In its second weekend Disney's "Frozen 2" has continued its reign atop the box office charts for an impressive combined worldwide total of $738.6 million. $287.6M of that is from domestic ticket sales while $451M comes from the very strong international take.
Considering the holiday weekend that started on Wednesday night, Frozen 2 actually brought in $123.7M domestically over the 5-days, placing it atop the box office for the second weekend in a row. If you want to look at the traditional 3-day weekend, it was still an impressive $85.3M. Both are the largest three and five-day grosses over the Thanksgiving holiday ever.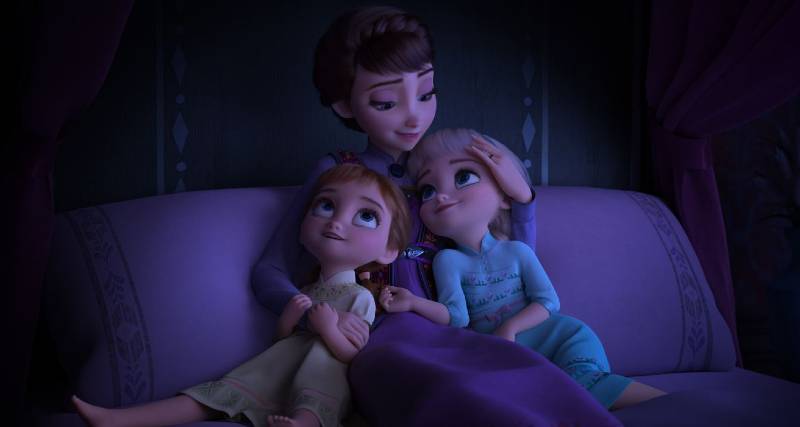 "Frozen 2" had a very strong second frame overseas staying at the top of the charts in 45 markets. If the trend continues, there's a good chance "Frozen 2" will overtake the original movie's $1.29 billion and claim the title of best performing animated film ever. Unless you consider the remake of "The Lion King" as an animated film, then "Frozen 2" might have a hard time earning $1.66B to beat the photo-realistic computer animated remake.
Are you surprised Walt Disney Animation Studios' "Frozen 2" is doing so well at the box office?