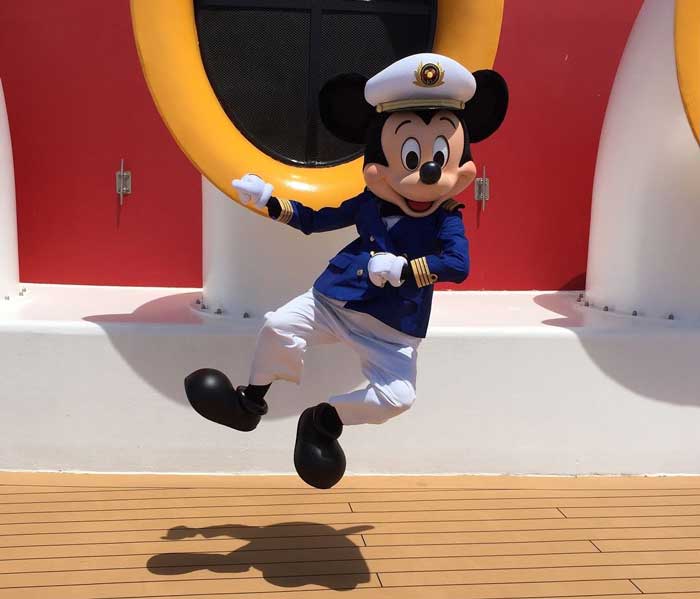 Texting has increasing become how crew members on cruise lines around the world stay in touch with their families. When workers sign up to work on a cruise ship, they leave their families for months. Disney Cruise Line has stepped up to the plate to announce it will provide complimentary texting to crew members on board its ships, making the connection with family at home that much easier. I'm sure some of them are literally jumping for joy right now.
"We recognize how important it is for our crew members to be able to stay in touch with their families and friends, and we're proud to provide this benefit," said Jeff Vahle, president of Disney Cruise Line. "This is another way Disney continues to provide a great crew experience for our shipboard teams."
Disney Cruise Line is the first major cruise line to provide this complimentary service. Crew members with iOS and Android devices will be able to send and receive text messages while onboard for free. The service will launch today on the Disney Magic and will be available fleet wide in the next few weeks.
This is a fantastic move. Leave it to Disney to achieve another first in the cruise industry.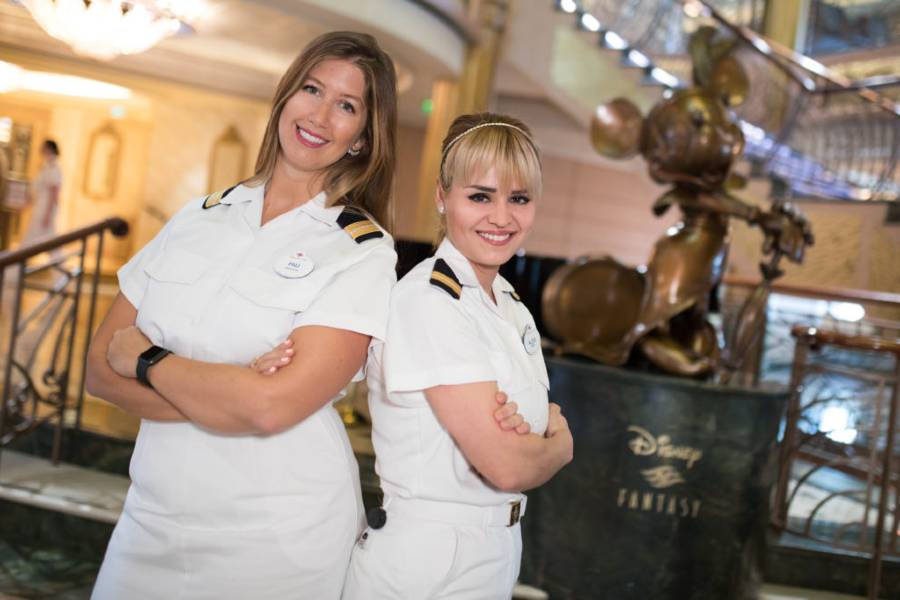 In our cruises we love to speak with crew members and ask them what they love about working for the mouse. Inevitably the conversation turns to who they've left at home and how long they've been away. By providing texting as a free service, Disney will make those crew members lives a little richer (and their pocketbooks a lot less empty) and free up that mental space to focus on guest service. A great strategy.
Disney Cruise Line crew members represent more than 80 different nationalities. Crew members and Officers enjoy highly competitive benefits and employment advantages as well as ongoing training and development opportunities, as they sail aboard award-winning ships to the world's most celebrated destinations. Recognized as the top cruise line for families and a leader in hospitality and entertainment, Disney Cruise Line offers unique career opportunities for those seeking to grow, innovate and succeed with one of the world's most creative companies.
Do you like to talk to Disney Cruise Line crew members and find out their stories when you sail with the Mouse?