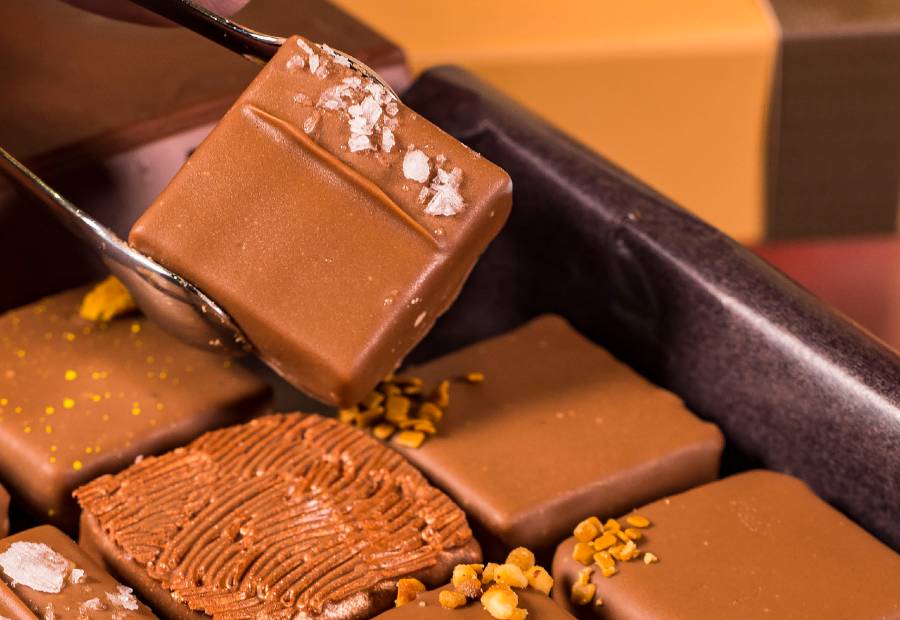 There's so much going on at Disney Springs that it's easy to spend most of a day there shopping, exploring, dining, and enjoying the musical acts that come out when the sun goes down. One of our favorite things to do at Disney Springs is enjoy some dessert while listening to one of the amazing musicians, people watching, enjoying a water view, or all three at the same time. You don't even have to go to a sit down restaurant, there are plenty of places to just walk up and order your delicious dessert.
We're happy to welcome back Jared & Molly with their latest vlog where they list their top three desserts at Disney Springs:
Counting down we have:
The Ganachery. A Disney owned chocolate store. Stop by to watch the chocolate treats being made right in the store, try a sample, and leave with a box or two. This is heavy for chocoholics!
Girardelli. An import from the other coast. While you can enjoy chocolate here, including often a free sample, the real treat is the ice cream sundae. We also enjoy getting a milk shake.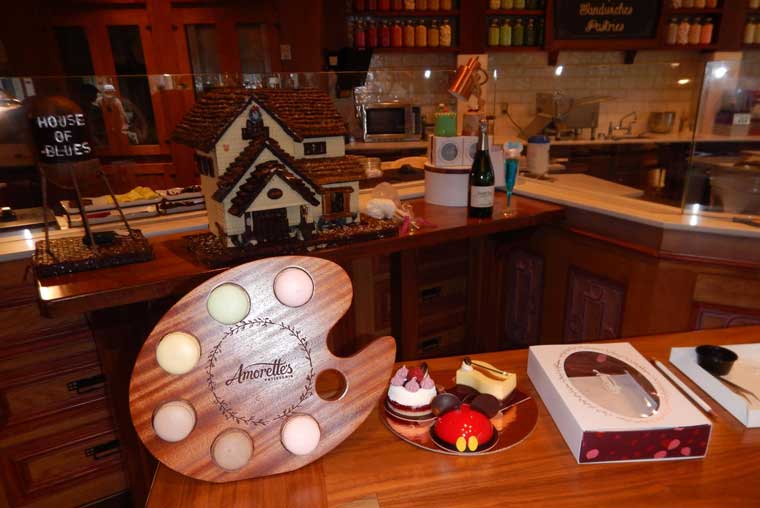 Amorette's Patisserie. Another Disney owned location. With delicious gourmet pastries, cakes, tarts, and macarons, you're bound to find something to enjoy.
Where do you like to go for dessert at Disney Springs?