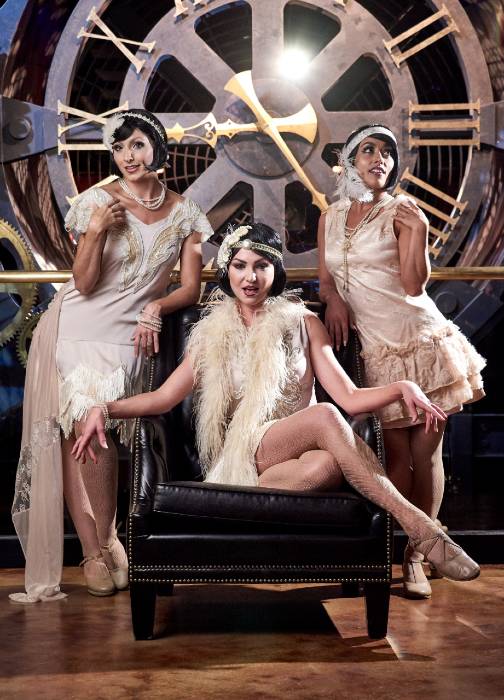 update: 8/29/2019 – The Edison sent us this email regarding the event. "We regret to inform you that due to inclement weather, A Gatsby Evening at The Edison has been rescheduled to Thursday, September 19. Please contact us at [email protected] with additional questions. We apologize for any inconvenience. The safety of our guests remains our top priority at The Edison."
—
For those who enjoy dressing up in their finest dapper attire before they head out for a night of fun, The Edison at Disney Springs is bringing back its popular Gatsby-themed evening for a second year. On September 1st, celebrate in 1920s abundance that the Gatsby-style is known for. The event will transport guests back to the grandiose high society parties thrown during the summer of 1922 that are depicted in Fitzgerald's classic novel.
Guests are encouraged to get dolled up in their best flapper attire, don 1920s style suits, and then dance the night away in style. Over the evening, a few glasses of complimentary bubbles of Moet Champagne will be served and a selection of passed signature appetizers will be available for attendees to dine on.
The evening promises to be a feast for the eyes and ears. From the moment you step foot on the red carpet there will be some of The Edison's unique brand of flapper style entertainment. From flair-tenders serving swanky spirits, flying aerial performers, burlesque dancers, cigar rollers, a live band, stilt-walkers and more, party goers will be enjoy a full event of dazzling entertainment.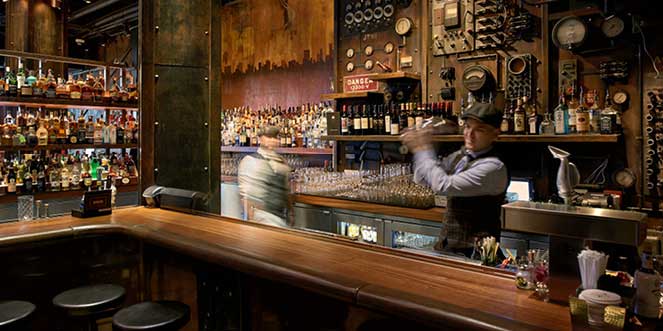 You must be 21 or older to attend and a ticket is required. The fun kicks off at 7:30pm and you won't want to be late. Tickets can be purchased for $79 per adult here: theedisonfla.com/Gatsby