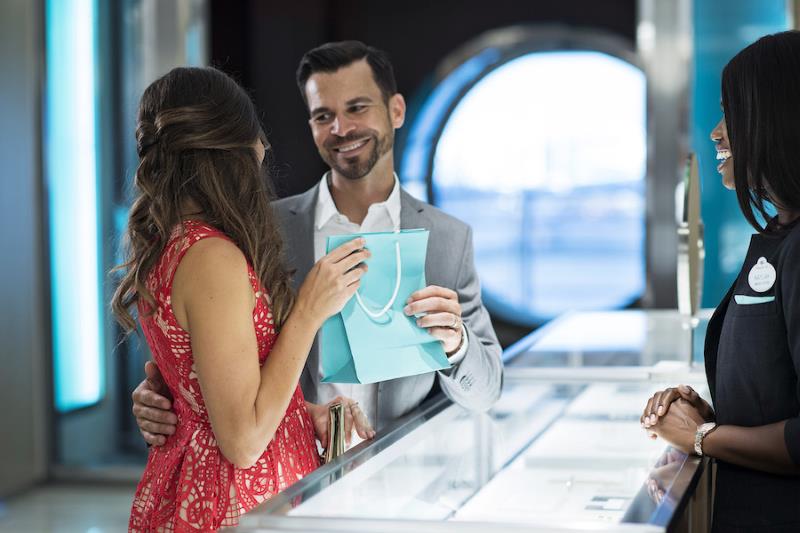 There's no doubt a Disney Cruise line adventure can be a luxury travel experience. As you would expect, the onboard shopping experiences offer a selection of merchandise to match. Top of the list is premier jewelry brand Tiffany & Co.
Tiffany & Co. is known for its American brand of luxury jewelry and gifts. The store offers a sophisticated shopping experience with the brand's impeccable service and, of course, those iconic Tiffany blue shopping bags.
A Tiffany & Co. location opened up on the Disney Fantasy in 2017 and this year a second location has just opened on the Disney Dream. There you can find a wide selection of luxury items including the elegant Tiffany T and Tiffany Paper Flowers collections. Of course, the renowned Tiffany & Co. diamonds are featured in these shipboard stores too.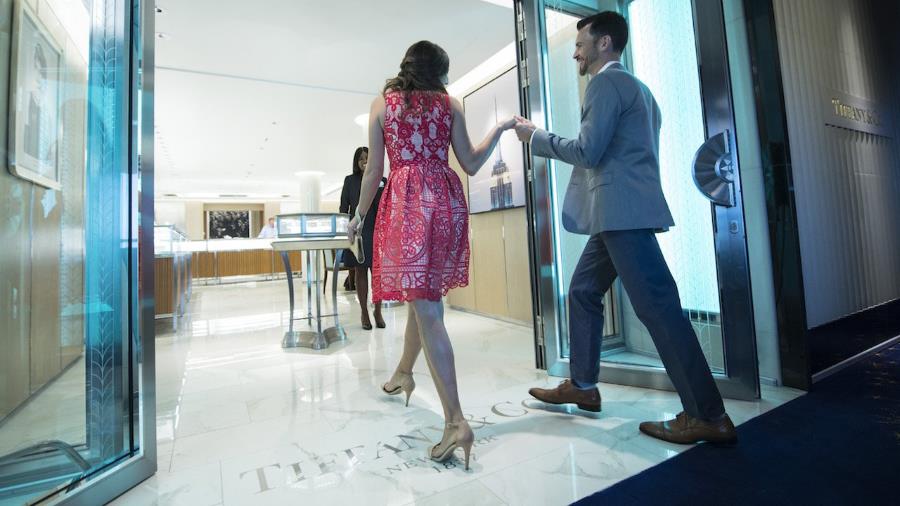 We're particularly enamored with the one-of-a-kind sterling silver necklace developed exclusively for Disney Cruise Line guests.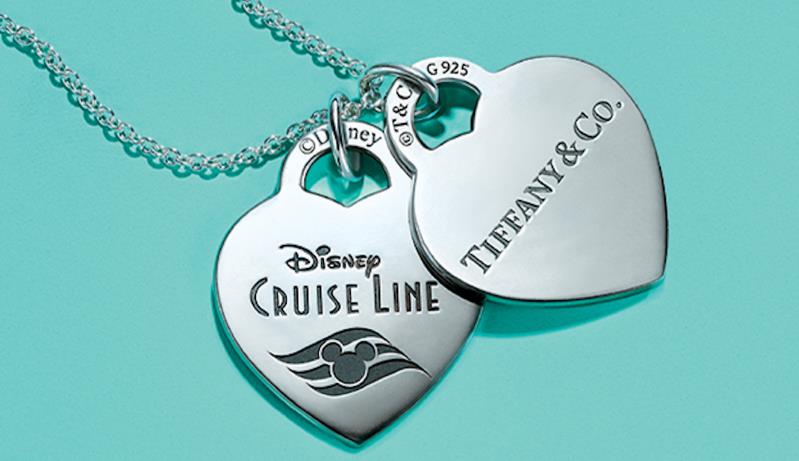 We're always impressed with a gift comes in that patented Tiffany's blue box, no matter how small. So no matter whether you're shopping for a special occasion or just to treat yourself, you can now add a Tiffany & Co. gift to your list of possibilities.