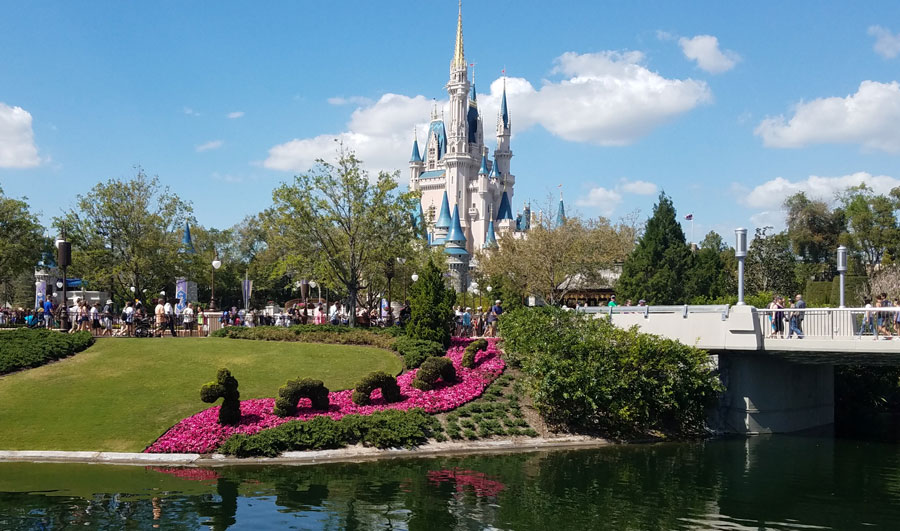 The new Get Your Ears On Florida Resident Ticket means this summer is a fantastic time to visit Walt Disney World with per day costs as low as $55 for the 4-day ticket. Available now to Florida Residents and usable for any three or four days (depending on the ticket) through Aug. 28, 2019 with no block-out dates.
We like that the lack of black out dates and no requirement to use your tickets within a certain window (as long as you use your last day by Aug 28, 2019) means that you can be very flexible with your visits. Upgrades to park hopper plus options are also available.
You have two choices for the ticket that best suits your vacation options this summer:
3-Day Get Your Ears On Ticket — $199 (plus tax) – Less than $67 per day (plus tax)*
4-Day Get Your Ears On Ticket — $219 (plus tax) – Less than $55 per day (plus tax)*
For the four day ticket that's a $30 per day savings over the regular 4-day Florida Resident Rate.
If you're looking for a full Disney vacation, these tickets can be combined with the Florida Resident Disney resort hotel savings, where select rooms are available for as much as 35% off through June 30 and up to 30% off on most nights from July 1 through August 28, 2019.
You can also purchase the ticket online or via a Disney Reservation Center. However, we hope you'll use The Disney Blog's in-house authorized travel professional to help you put together the best Disney vacation possible for your budget.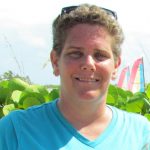 If you would like more information on booking a Walt Disney World vacation, please send an email to Pixie Vacations authorized Disney travel agent Stacey Frost ([email protected]), call (407) 454-1477 or fill out this form for complimentary travel planning. Your use of this free service to book your travel will help support The Disney Blog. Thank you.
*Note: Proof of Florida residency required. Tickets are nonrefundable and nontransferable. Tickets exclude activities and events separately priced.