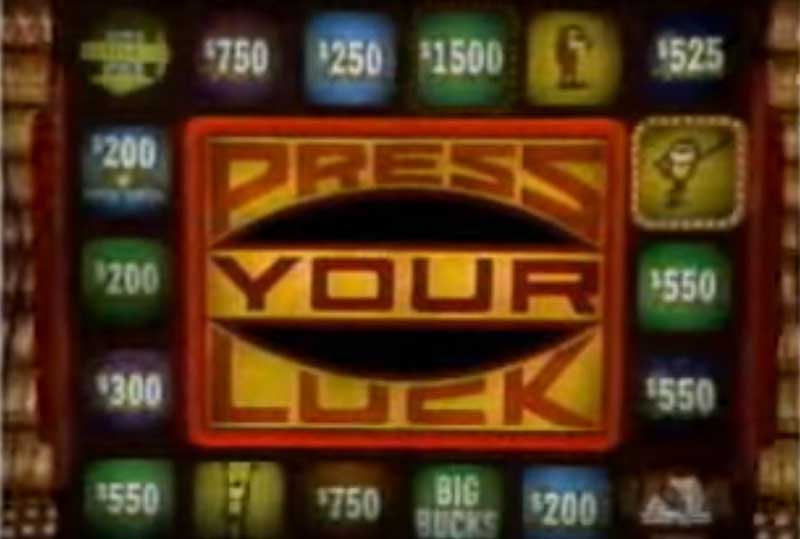 I am a child of the 70s and 80s. The sound of "Big Money. No Whammy!" could frequently be heard echoing through our house. I was also a Card Shark addict. Something about the game play made it seem very competitive to me and yet accessible, like hey, I could do that.
Well the 80s must be making a comeback because Disney's ABC Network is partnering with Fremantle to bring back both "Card Sharks" and "Press Your Luck" to your television. The game shows will go into production this spring with updates that promise to update the shows for modern audiences. Hosts and premiere dates will be announced soon.
I'm available. Just saying.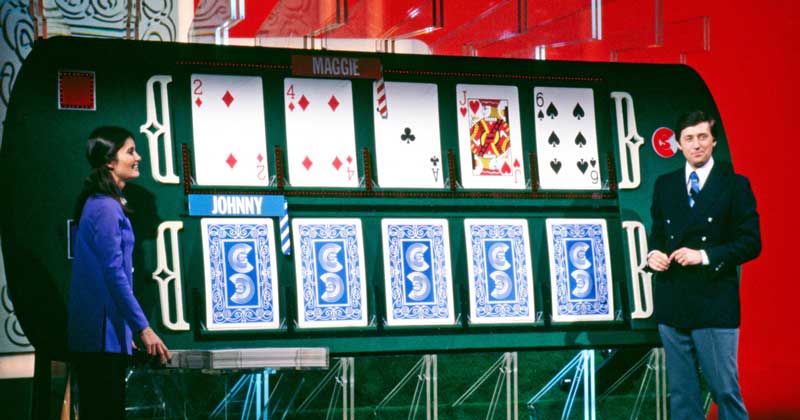 If you're not familiar with the games, here's a quick recap:
"Press Your Luck" is a game of wits, strategy and even higher stakes as contestants try to avoid the iconic and devilish WHAMMY for a chance at life-changing cash and prizes. During each game, three contestants compete against each other answering questions to earn spins on the Big Board. Contestants then use their spins to win cash and prizes while trying to avoid the WHAMMY, who could take all of their winnings and leave them with nothing. The winning contestant moves on to the All-New Bonus Round to face the WHAMMY in a final battle for the chance to win a fortune.
"Card Sharks" is a game where one turn of a playing card can make you a winner or a loser! The road to glory and riches begins with two players who face off in a head-to-head elimination game with the goal of one player making it to the grand prize winning deck. The anticipation builds as each contestant has to decide if the odds are worth the risk of losing it all and making it to the big game. Ultimately, players can either take their earned cash and quit or continue betting with the hope of reaching the top for a chance to take home a life-changing cash prize.
The return of these fan favorite game shows will add to ABC's two other hit game show revivals – "Match Game" and "The $100,000 Pyramid." Are either of these shows on your current must-watch list? Will you be watching the revivals of "Card Shark" and "Press Your Luck?"