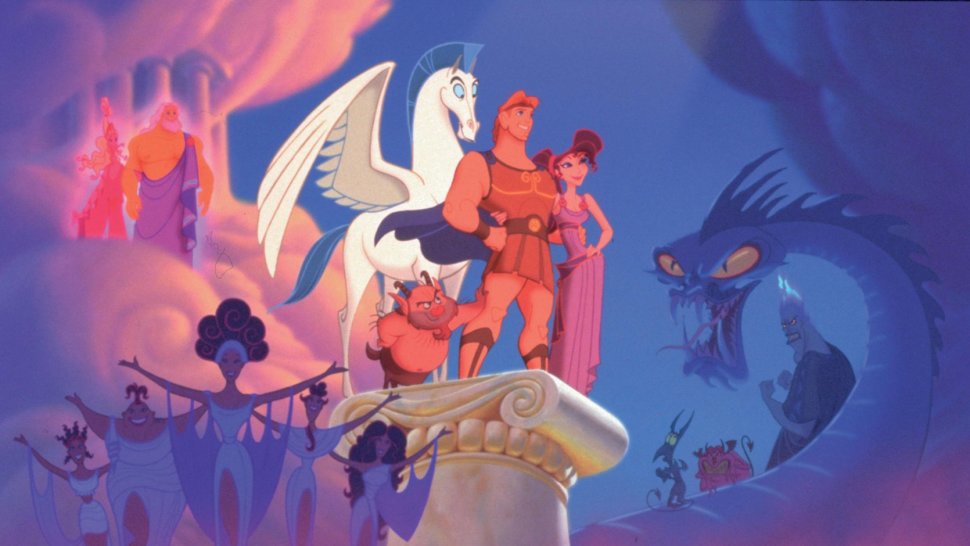 Bless his soul, Herc is on a roll. After many years of rumors, hope, and prognostication, Disney's Hercules is finally getting a stage musical version. The musical animated feature tells the story of Hercules, the son of Zeus, who goes from zero to hero on his way to god-hood.
In 1997 Walt Disney Animation released its adaption of the Hercules legend. It featured an all-star line up of voices, including Susan Egan as Meg, James Woods as Hades, Danny DeVito and Phil, and Tate Donovan as Hercules. The animated feature had music from Alan Menken, lyrics from David Zippel, and was directed by Ron Clements and John Musker.
New York City's Public Theater is working with Disney Theatrical Group and Thomas Shumacher to put the musical on stage as part of the free Shakespeare in the Park series. This new adaption will be directed by Lear deBessonet.
The new production will run later this summer starting August 31 and running through September 8. It will feature the score and songs from the original music plus a few additional songs from Menken and David Zippel. Glow writer Kristoffer Diaz will be writing a new script (or book) and Be More Chill choreographer Chase Brock will handle the choreography.
I don't know about you, but I've been waiting for this idea for a long time. Are you ready to see Disney's Hercules the Musical?