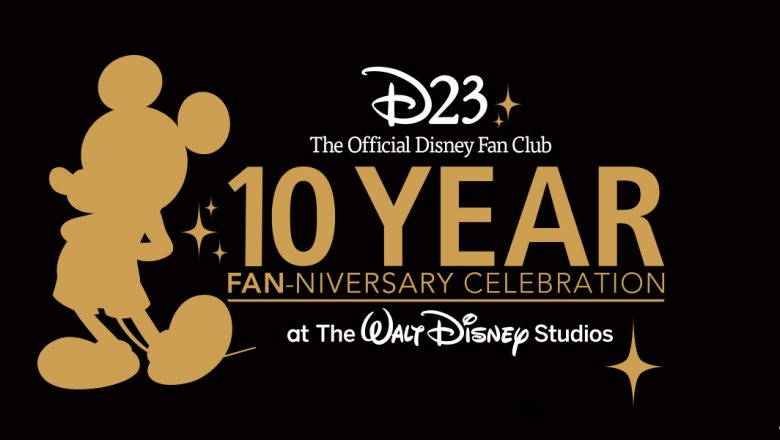 2019 marks the 10 year anniversary of Disney's official fan club – D23 and they're getting ready to celebrate with a proper party. On March 10th, the official anniversary event, D23 with host its Fan-niversary celebration with an elegant evening reception at The Walt Disney Studios.
Held under the stars on the famed Legends Plaza, members will be able to stroll among the tributes to Disney Legends and meet some of their favorite Disney luminaries from past D23 events.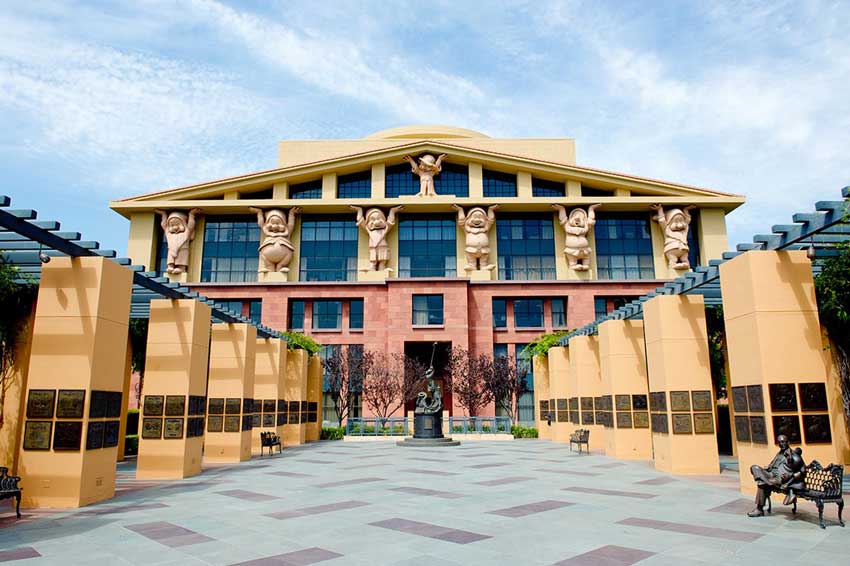 Photo opportunities with Disney characters will also be part of the evening fun.
The Walt Disney Archives will have a display with some fan-favorite items and treasures from inside the Disney vaults. Among the displays will be curated window exhibits celebrating the 50th anniversary of the Haunted Mansion at Disneyland and continuing the 90th birthday celebration of Mickey Mouse—both located inside the Frank G. Wells Building.
Of course there will be food. D23 has designed a menu that Walt himself could have enjoyed – including his world famous chili.
Limited tickets are available for this event. As it is on the Studio lot, certain restrictions will apply. The event will begin at 5 p.m. at The Walt Disney Studios and will last until approximately 8 p.m. Security will open The Walt Disney Studios at 4 p.m., and check-in will begin approximately 30 minutes before the start of the event. Please do not arrive before 4 p.m.
Tickets for the evening are $150 per person (plus $7 processing fee). Tickets will go on sale on Thursday, February 7, 2019, at 10 a.m. PT on the D23 website.