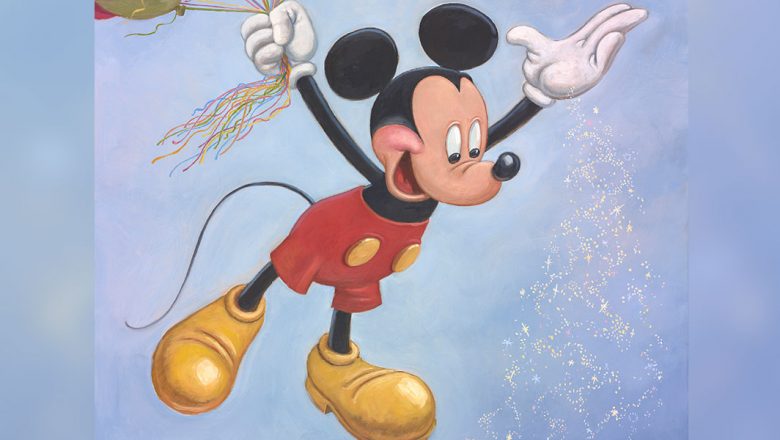 Animator Mark Henn was called upon by D23: Disney's Official Fan Club to create Mickey Mouse's official portrait for 2018. It's a long tradition in the Walt Disney Company and celebrates the upcoming 90th anniversary of Mickey's first appearance on the silver screen. We're impressed with this time-lapse of the portrait's entire progression from sketch to finished painting.
Henn takes us behind-the-scenes of his process:
"Mickey is certainly very very close to me and special for the simple fact that when I started at the studio, after I got my promotion to animator, the very first animating assignment I had was Mickey Mouse," said Henn. Henn has worked with Mickey over the years including the recent Academy Award nominated short "Get a Horse."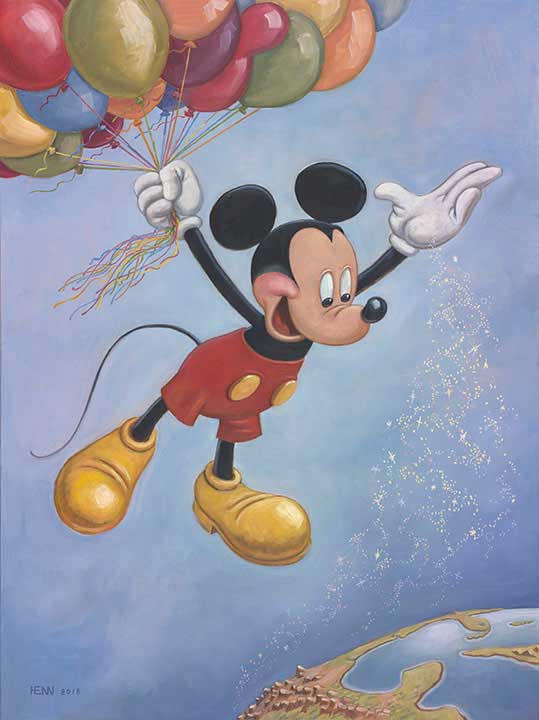 Henn researched John Hench's original Mickey Mouse portraits to draw inspiration for his current creation.
Previously: Mickey Mouse's official 90th anniversary portrait revealed.