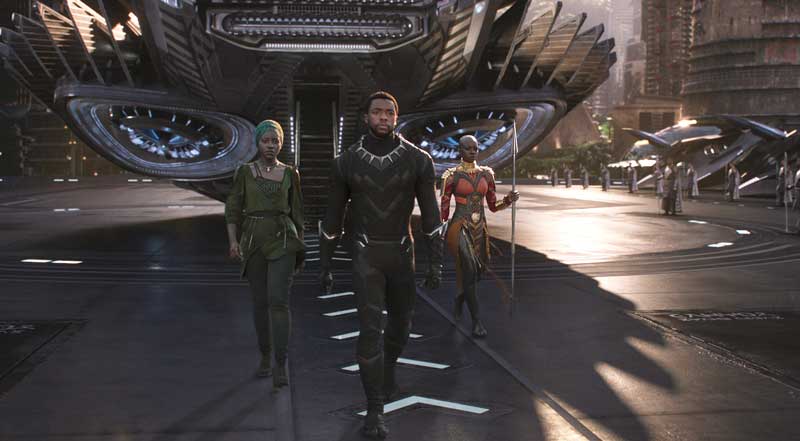 It's been a big weekend for Marvel Studios' "Black Panther." The popular superhero movie crossed the $700 million milestone at the domestic box office. Yes, there is so much love for the movie that even though it's available on home video, it's still playing in a couple dozen theaters across the country.
Only two other films have earned more domestically — "Star Wars: The Force Awakens" and "Avatar." Once The Walt Disney Company's acquisition of 21st Century Fox all three films will be part of Disney's library, which will be a very strong starting position for Disney's direct-to-consumer streaming service which starts next year.
Black Panther's worldwide total is now $1.347 Billion dollars on a reported cost of $200M. The success of director Ryan Coogler's Black Panther shows that big-budget, afro-centric films with a black ensemble cast can make big money.
A Black Panther sequel rumored already be under consideration. However Marvel Studios is being coy about most future movies at the moment. Here's what Marvel Studios president Kevin Feige had to say about a sequel.
"We definitely want Ryan to come back and that's actively being worked out right now. When will it be? A lot of it will be when Ryan wants to and not rushing anything, but I think we have an idea of when it will be. But, again, [we're] not going to announce any post-Avengers 4 movies until hopefully after Avengers 4,…" [ via collider ]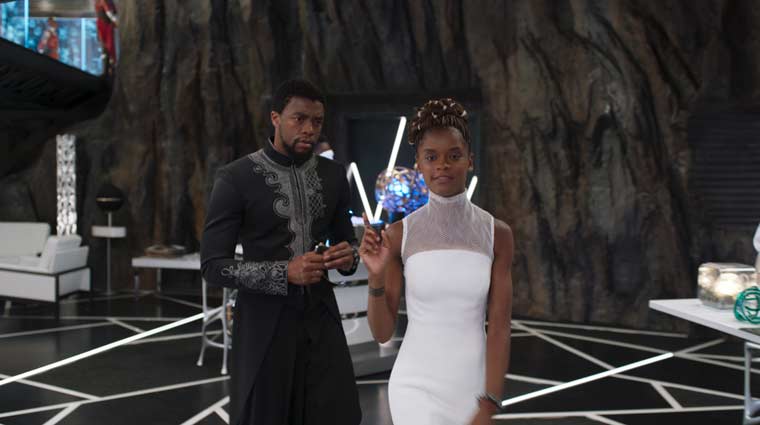 It sounds like Marvel and Disney want Ryan Coogler back, but might be willing to let him work on a couple of his own projects before the starting in on a Black Panther sequel. We've also heard rumors that other characters from Wakanda could have their own movie or TV series in the future, perhaps a spinoff featuring the women of Wakanda – Shuri, Okoye, and Nakia.
Whatever Marvel Studios and Ryan Coogler settle on, we can't wait for a return to Wakanda.