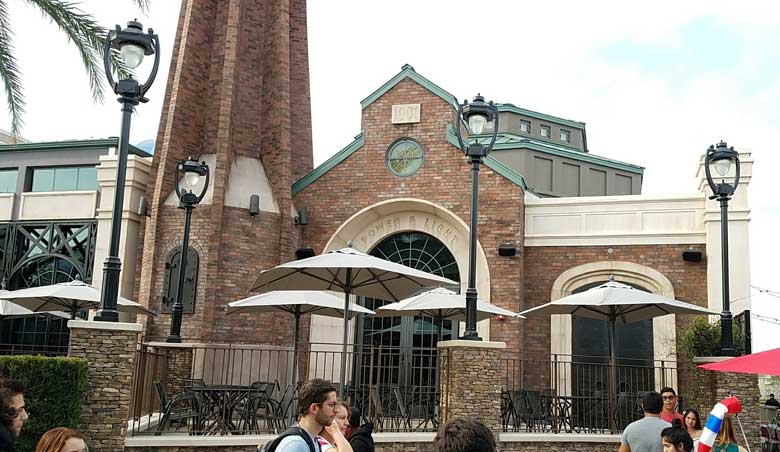 As if you need another excuse to visit the most exciting new addition to Disney Springs, a new Burger of the Month series has just started at The Edison. Kicking off in April, The Edison will debut a different burger that will be served exclusively during that month.
This April, celebrate National Toasted Cheese Month with The Edison's "Farmhouse and Cheese Burger." You'll soak up layers of fontina, muenster, gruyere, and alpine swiss all creating a heavenly gooey flavor nestled between four slices of bread to make the ultimate double-decker sandwich. Complete with The Edison's signature blend of sirloin, shortrib, brisket, and smoked bacon, this sandwich will satisfy your every comfort food craving. In-season Florida tomatoes, fresh from local farms top the burger to tantalize your tastebuds.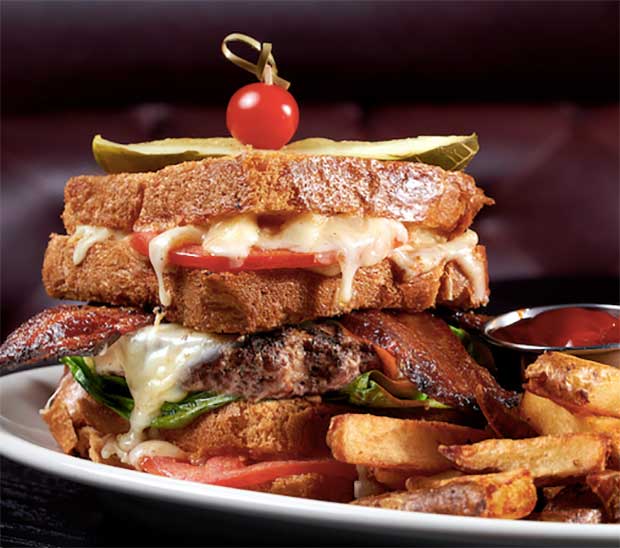 All that for $24.
This limited time burger pairs perfectly with Founders IPA or The Billionaire cocktail (Knob Creek Bourbon, Brevans Abssinthe, Agnostura Bitters, lemon juice, simple syrup and grenadine).
Be sure to save room for dessert. The Edison is also featuring a must-have seven layer chocolate almond mousse cake. At $12 it's big enough to split, but you won't want to.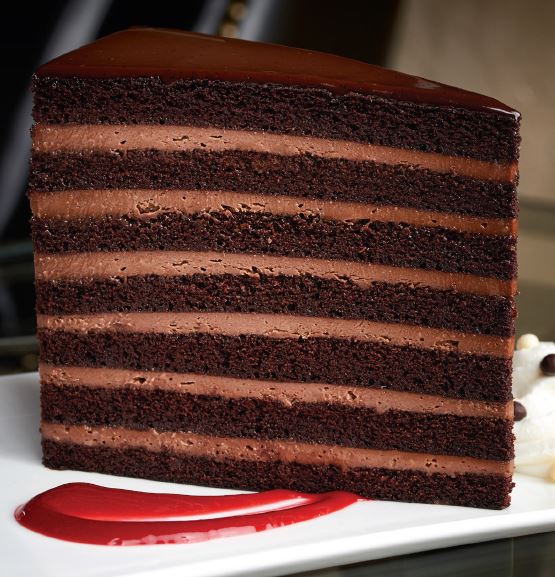 Have you had a chance to saddle up to a killer sandwich, chocolate cake, or other menu item at The Edison yet? What did like about the experience?