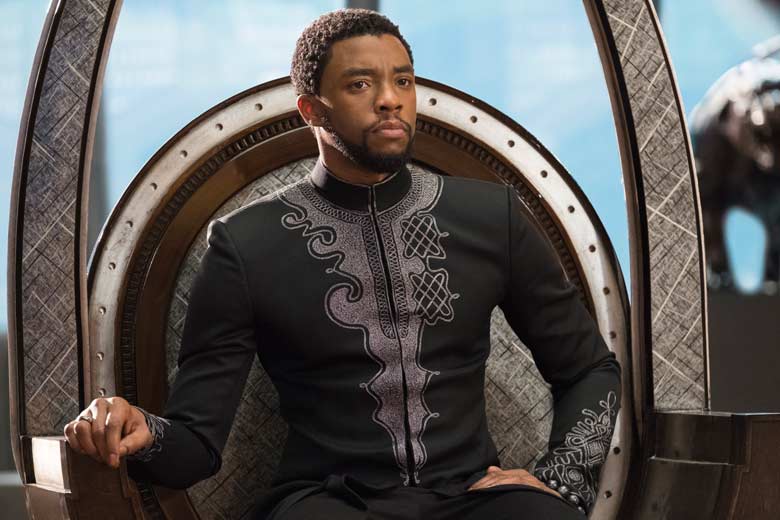 If you've been paying attention to the box office the last five weeks you won't be at all surprised to hear that Marvel Studios' "Black Panther" has defied the odds yet again and taken 1st place at the box office. It is the first movie to do so since "Avatar" back in 2009 and only the third movie to do it in the last 19 years.
Earning $27.0M at the box office, placing it ahead of newcomer "Tomb Raider," means Black Panther might have even longer legs through Spring Break. Ryan Coogler's Black Panther now has a domestic total of $605.4 million this means it will shortly overtake Marvel's "The Avengers" ($623M) and become the top-grossing superhero movie ever in North America.
Black Panther *is* better the 2nd time. You see so much more detail and the character performances of even the secondary shines through. Of course, the message is just as powerful. We are indeed all one tribe and the sooner we work together the better off we will all be.

— The Disney Blog (@TheDisneyBlog) March 17, 2018
On the worldwide front, Tomb Raider did open stronger than Black Panther, but that's not unexpected. What's great for Disney is that Black Panther still racked up another $57M there. Globally Black Panther has now collected $1.2 billion at the box office.
It would appear that it's going to take more than a retread 90s film to knock the King of Wakanada off his perch. Next weekend it will face off against Pacific Rim Uprising, which stars Star Wars' John Boyega. That just might do it.
For those following along at home Disney's "A Wrinkle in Time" took home $16.6M on its second weekend, a 50% drop, which is not unusual for a 4th place showing. It still hasn't opened in many international markets meaning its worldwide total of $71.M still has considerable upside.