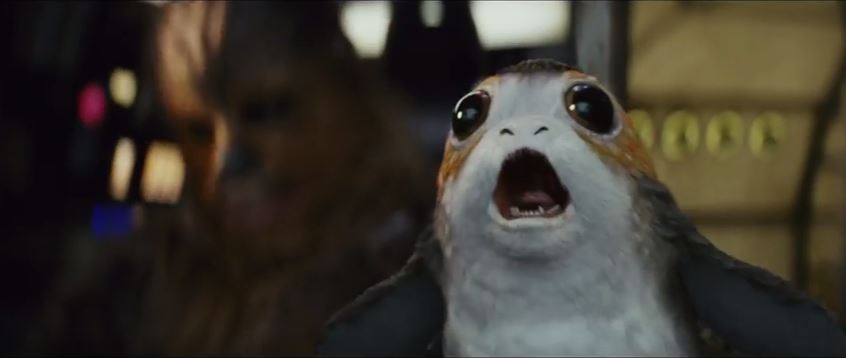 The Sunday box office estimates are already in and Disney has good news to crow about at the end of the year. Lucasfilm's "Star War: The Last Jedi" has now soared beyond $1 Billion at the world wide box office moving it in to third place for the year and 24th for all time.
Domestically, The Last Jedi remains number one at the box office with a respectable $52.4M beating out "Jumanji" which managed $50.5M. This moves Episode VIII ahead of Beauty and the Beast and into first place domestically for the year with $517M. The force will have to be with Star Wars to stay ahead of Jumanji through the week.
Internationally the film has yet to open in a few markets, including China which could add a significant chunk to the total. The movie is currently ranking behind The Force Awakens but ahead of Rogue One and every other Star Wars movie when it comes to the box office. Master Yoda would be proud (and then he might blow something up with lightning).
For those playing along, Disney's other film at the box office right now is Pixar's "Coco." It has strummed up a $179M total for the year ranking it 13th domestically. It's worldwide total is now $538M and there are still a few markets, like the UK, where it has yet to open.