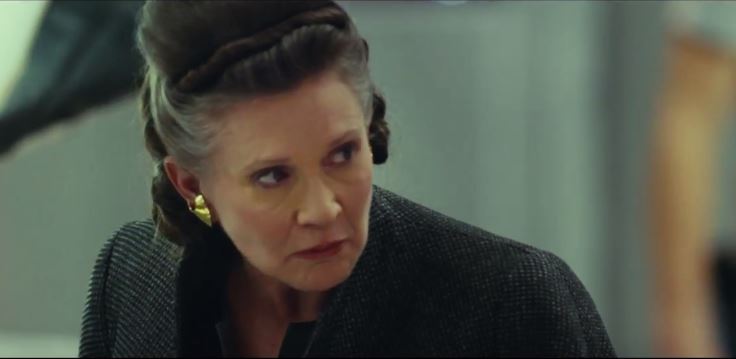 Falling short at the box office of only "The Force Awakens," the latest entry in the Star Wars franchise managed to pull in a very strong $450 million in worldwide box office. The domestic portion of that was a very strong $220 million. Awakens only did 11% better with $247M.
The Last Jedi did have the top debut of 2017 and has both an A-rating from audiences and a 93% rating from critics. That's a nice Christmas present for Lucasfilm and Disney.
"The result we got is a reflection on [director] Rian Johnson, who delivered a satisfying fan experience. Word of mouth has been enormous," said Dave Hollis a distribution representative from Walt Disney Studios. Hollis also focused on the film's diverse cast as one reason for the movie's success.
Disney has already signed director Johnson on to write and probably direct a new trilogy set in the Star Wars galaxy once the current trilogy is finished by J.J. Abrams in episode IX.
The Last Jedi has yet to open in China, which is currently the second largest box office. So that should add to the films total in the new year. The Christmas holiday weekend has been strong for previous Star Wars films, so expect high numbers at the end of next week too.
The Disney-Pixar film Coco continued in its 4th weekend bringing in an additional $10M bringing its domestic total to $150.8M and it's global numbers to $448M.
Up next for Lucasfilm and Disney is the second stand-along Star Wars story – "Solo." It will drop in May of 2018. There's a good chance Star Wars: The Last Jedi might still be in theaters somewhere around the globe if audience demand continues to be this strong.