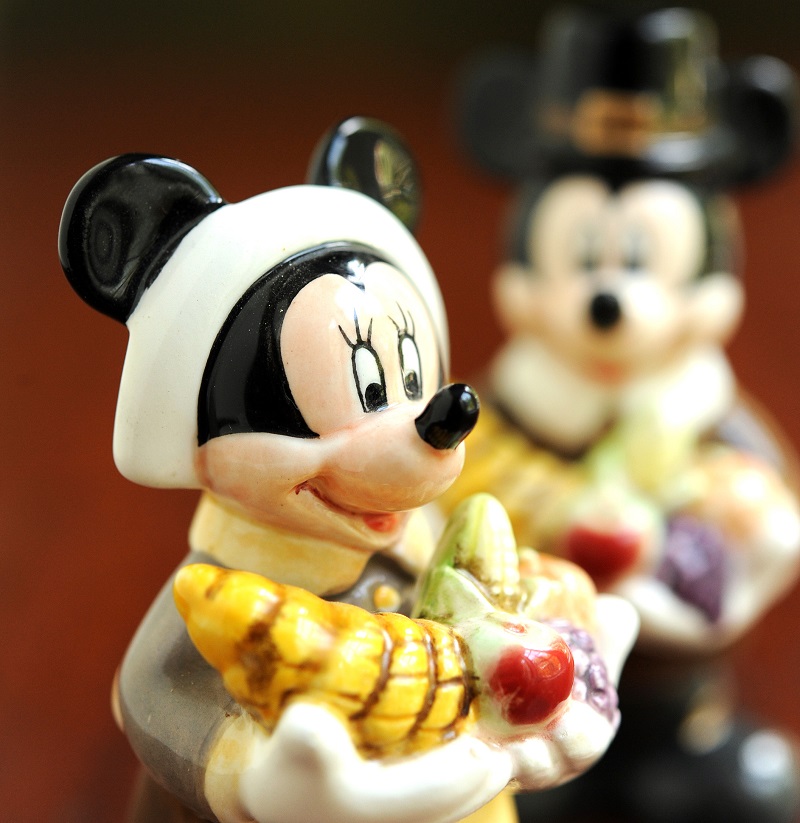 Are you planning a visit to Walt Disney World for the Thanksgiving Holiday next week? It may be too late to secure an advanced dining reservation for most Disney sit-down restaurants for Thankgsgiving, but that doesn't mean you'll have to skip the turkey and fixings if you happen to be at the parks for the holiday. There are a number of restaurants that are serving up a spread of holiday cheer even without a reservation.
Walt Disney World
If you're traveling to the Valley of Mo'ara at Disney's Animal Kingdom, you'll find that the Na'vi have created their own version of a traditional Thanksgiving meal on Pandora. Satu'li Canteen will be serving up wood-grilled roasted turkey breast with gravy, apple and sage stuffing, green beans, orange marmalade glazed sweet potatoes with candied pecans, mashed potatoes and cranberry boba pearls; available in both adult and kids' portions. And for dessert, you'll find a delicious pumpkin cheesecake mousse.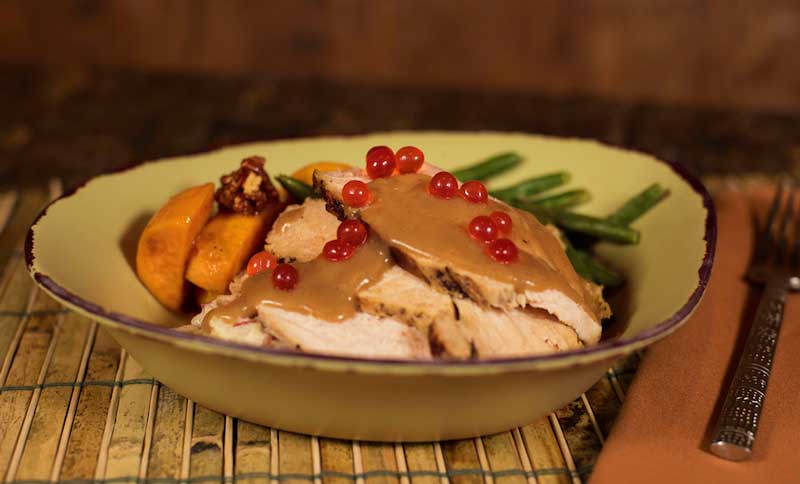 Elsewhere in Walt Disney World you'll find cast members serving up turkey and mashed potatoes at Pecos Bill's Tall Tale Inn and Cafe; or mosey on over to Frontierland to partake in a hearty feast that includes turkey, mashed potatoes, stuffing, green beans, cranberry sauce and gravy. Sunshine Seasons in Epcot will also be serving a Thanksgiving plate for lunch and dinner consisting of turkey with gravy, mashed potatoes, stuffing, green beans and cranberry sauce.
At Morimoto Asia, Iron Chef Masaharu Morimoto's first Pan-Asian restaurant located in Disney Springs at Walt Disney World, the restaurant will be serving a special Thanksgiving treat for those looking for an Asian twist. This Thanksgiving enjoy a spin on the traditional holiday staple and try the Peking Turkey Dinner, served with roasted pork fried rice "stuffing," Japanese-style candied yams, cranberry-litchi chutney and Szechuan peppercorn gravy.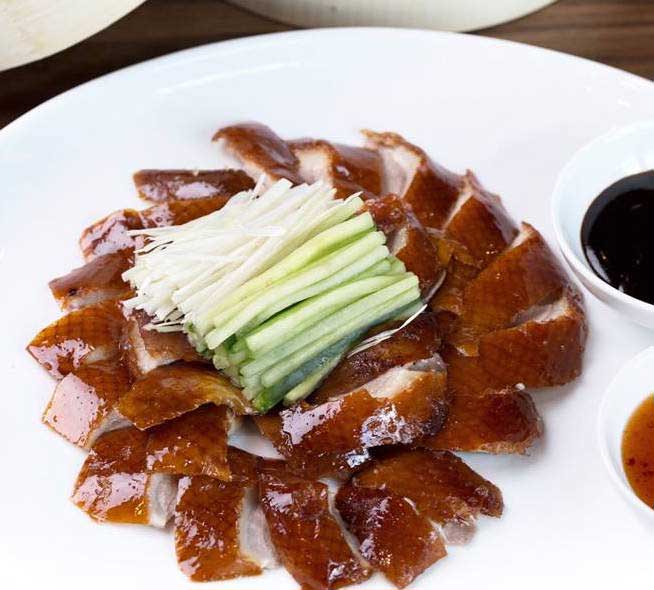 Joining in on the Thanksgiving fun this year is Chef Art Smith's Homecomin' at Disney Springs at Walt Disney World. On Thanksgiving Day only, you'll be excited to find a roast turkey special. And through the month of December, try their delicious seasonal dessert, a pumpkin bread pudding served with vanilla ice cream and whipped cream.
Disneyland
Over on the west coast, Disneyland will be serving up slow-roasted turkey breast at the French Market Restaurant, with apricot stuffing, market mashed potatoes, home-style gravy, seasonal vegetables and cranberry relish, topped off with a 5" pumpkin pie for dessert! At Disney California Adventure, Flo's cooking up rotisserie-roasted turkey breast with gravy, mashed potatoes, stuffing, seasonal vegetables and orange-cranberry sauce at Flo's V8 Café.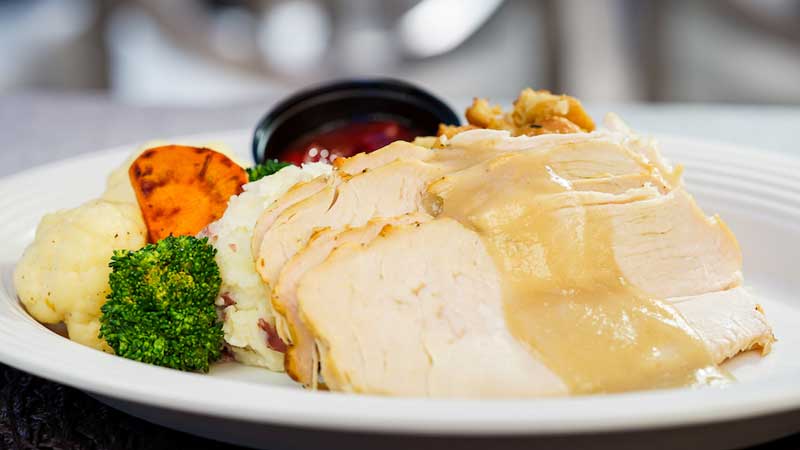 If you want to plan a family dinner but aren't picky about having Turkey and you can get in we also recommend Liberty Tree Tavern (although we miss the colonial costumed characters that used to come around), Trail's End Buffet, Whispering Canyon Cafe, or Cape May Buffet (after all the first Thanksgiving probably served mostly seafood).
After the meal, why not go on a tour of the beautiful hotel holiday decorations? We especially love the gingerbread houses.