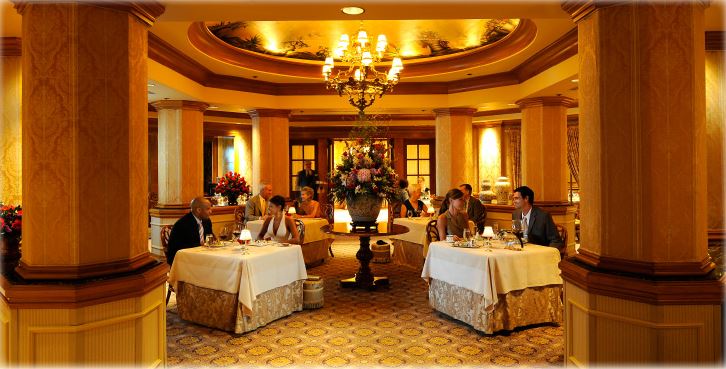 If you're looking for a fine dining experience at Walt Disney World, there really is no better place to go than Victoria & Albert's in the Grand Floridian Resort. In fact, you'd be hard pressed to find a better restaurant in the US according to the readers of TripAdvisor. They just voted Disney's top-spot the second best fine dining restaurant in their Traveler's Choice awards. Victoria and Albert's was the only Florida restaurant to make the list
Led by the renowned executive chef Scott Hunnel, Chef de Cuisine Aimee Rivera, and Master Pastry Chef Erich Herbitschek, this marks the second time Victoria & Albert's has received this honor from TripAdvisor. The location is no stranger to similar awards, including the prestigious Five Diamond Award from AAA.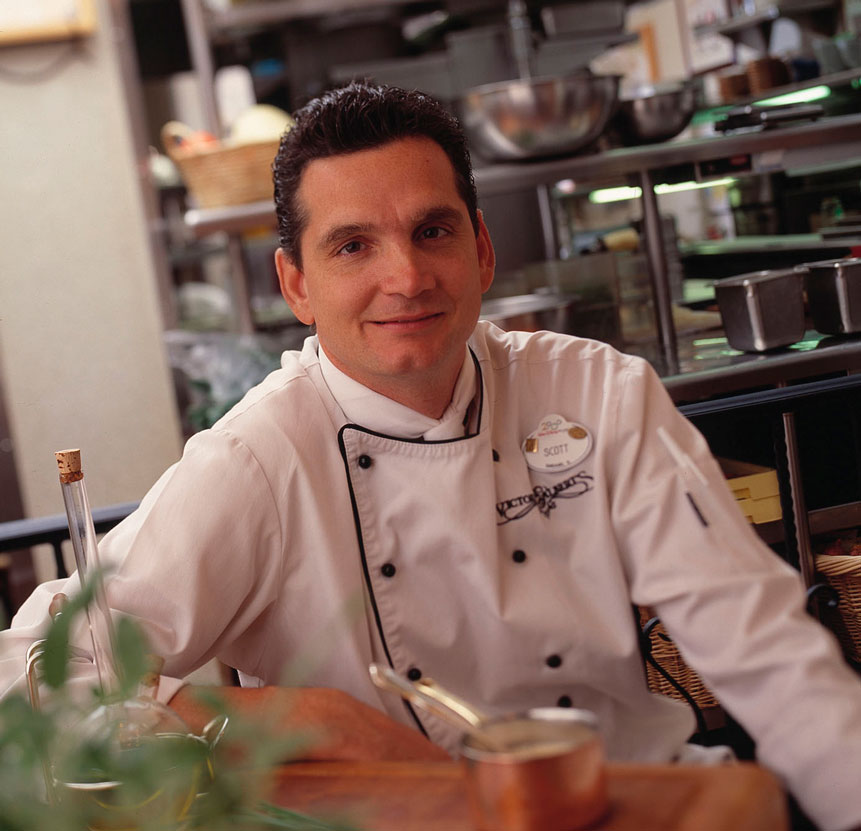 If you haven't been recently, Victoria & Albert's has the original main dining room that seats 50, a more intimate Queen Victoria room, and the highly sought-after Chef's Table. The restaurant is known for its excellent tableside presentation and wine pairings.
Congratulations to everyone on the team at Victoria & Albert's.