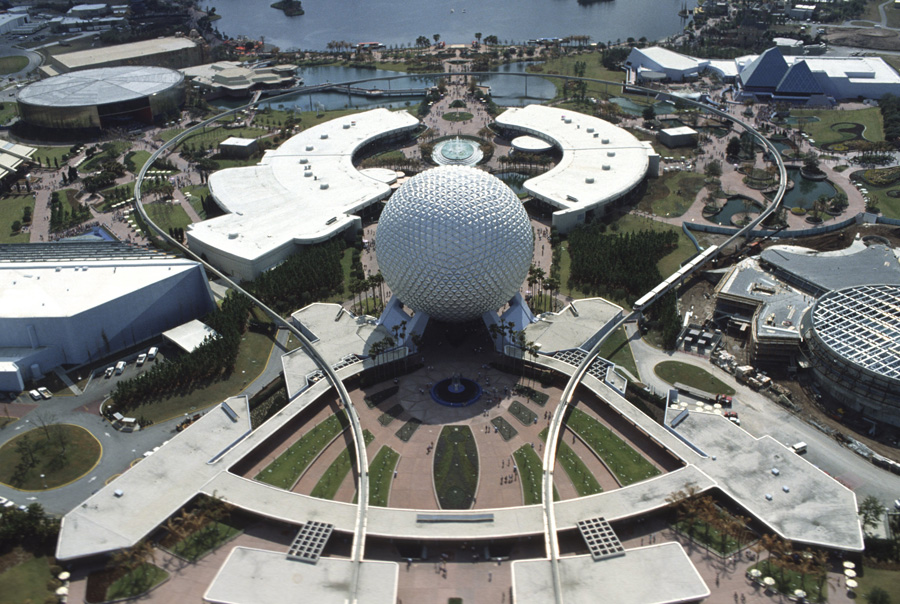 We're just a few days away from the 35th anniversary of EPCOT's opening day on Oct 1, 1982. To promote the idea of EPCOT to visitors to the Walt Disney World visitor center, Disney created a film called "The Dream called EPCOT."
The film offers previews of the park and its major pavilions via the magic of concept art, models, and early footage.
As a gift to fans, Disney has just released the film on YouTube:
I love the look at WED Enterprises, as Walt Disney Imagineering was known back then. Also, if I could have all that EPCOT concept art from John Hench and Herb Ryman in my house, I'd be a very happy camper.
EPCOT Center may never have reached its original vision, but there is still hope for the future. What would you like to see happen at Epcot in the next 35 years?