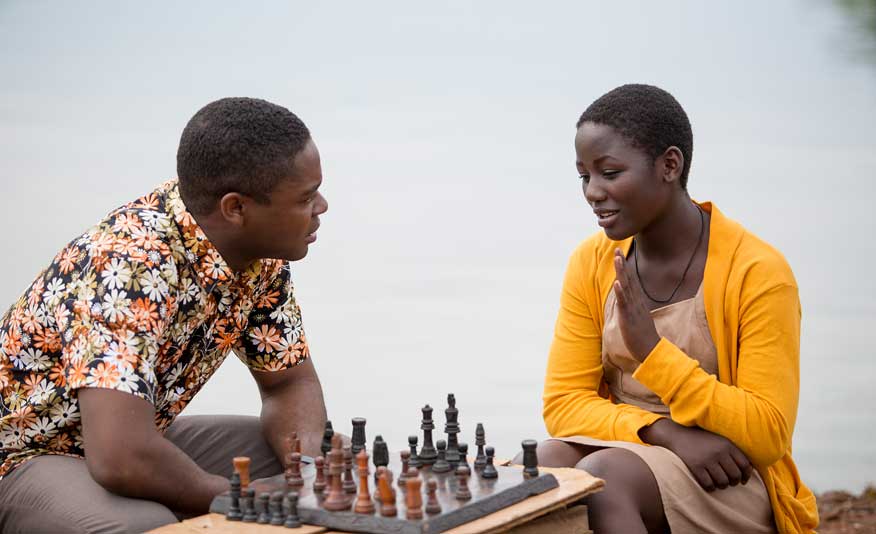 As reported in The Hollywood Reporter, Walt Disney Studios has begun early development on a a new live-action musical that will be a vehicle for English actor David Oyelowo (Selma, Queen of Katwe). Titled "Cyrano the Moor," the movie would take elements from both William Shakespeare's "Othello," a dark tale of revenge and war, and the French classic "Cyrano de Bergerac," and tale of love in the time of war.
The script is being penned by Tarell Alvin, who recently wrote the script for the Academy Award Best Picture winner "Moonlight." The new movie will be produced by Oyelowo and his wife Jessica Oyelowow.
One of my favorite adaptions of Cyrano is "Roxanne" which stars Steve Martin in a modern update, but the 1990 French film starting Gérard Depardieu is also a classic.
I liked Oyelowo in both Selma and Queen of Katwe. He'll be seen in the next Cloverfield movie from J.J. Abrams and is also appearing in "Chaos Walking," which starts Daisy Ridley and Tom Holland. Oyelowo also provides the voice of Agent Kallus in Star Wars Rebels.
Not exactly sure how they'll make this a musical, but Disney's mega-hit "The Lion King" started as a Shakespearean adaption, so there's plenty of precedent. It will be nice to have a live-action musical that's not just an update of one of Disney's animated classics, right?