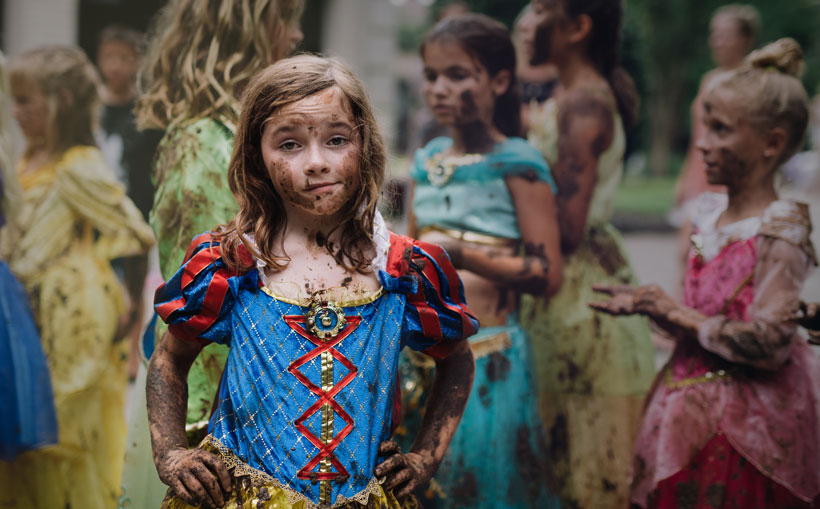 Disney has just launched "Dream Big, Princess" — a new global campaign designed to inspired children everywhere to dream big, empowering them via the example of girl's who are living their dreams and setting a positive example. Nineteen female photographers from fifteen countries have created a series of empowering images showcasing real-world girls and women, as part of Disney's Dream Big, Princess initiative launched in 2016, which taps into the power of Disney Princess stories to inspire kids.
From August 15-October 11, 2017, Disney Worldwide Services will donate US $1 for any public post of a photo using #DreamBigPrincess or like of such a post on Facebook, Instagram, or Twitter, for a minimum donation of US $500,000 and a maximum of US $1 million. Photographs will be shared on social media to help raise funds for Girl Up, the United Nations Foundation's program supporting adolescent girls' leadership and empowerment.
If you missed the kickoff video for the campaign, you should watch it here. I love the digital projections and how they're used to reinforce the idea of pushing boundaries to go beyond one's limits and dream big:
"Girl Up envisions a world where every girl can reach her full potential and be an advocate within her community for positive change and empowerment. The #DreamBigPrincess campaign is perfectly aligned with our goals and we're excited to partner with Disney and this incredible group of women to spotlight what it means to dream big around the world," says Melissa Kilby, Director of Girl Up.
Annie Griffiths, one of National Geographic's first female staff photographers profiled eight teenage girl leaders at Girl Up's Leadership Summit in Washington DC, to showcase their inspiring stories as part of the campaign.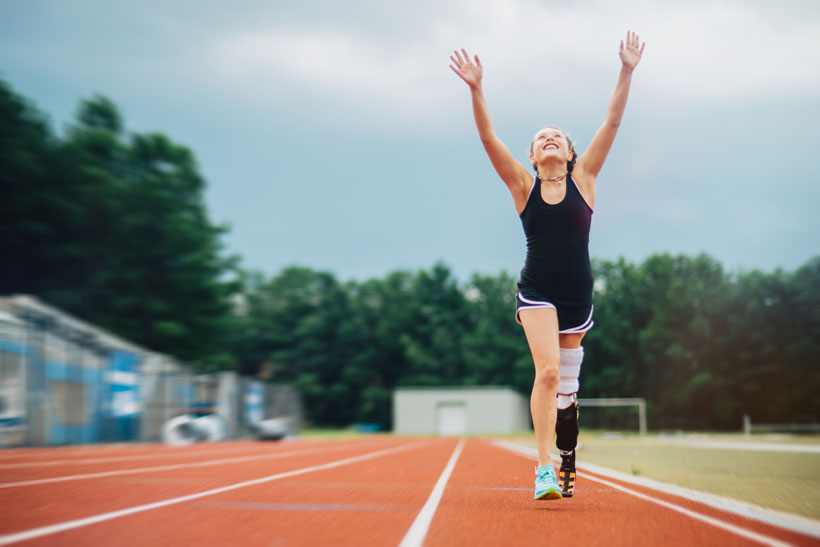 "Every picture tells a story and I'm delighted to be part of an initiative that tells so many stories that are interesting and diverse. I hope that people around the world will be motivated to share their own inspiring #DreamBigPrincess images in support of Girl Up," says Annie.
Visit the Disney Princess Facebook page to support the campaign.