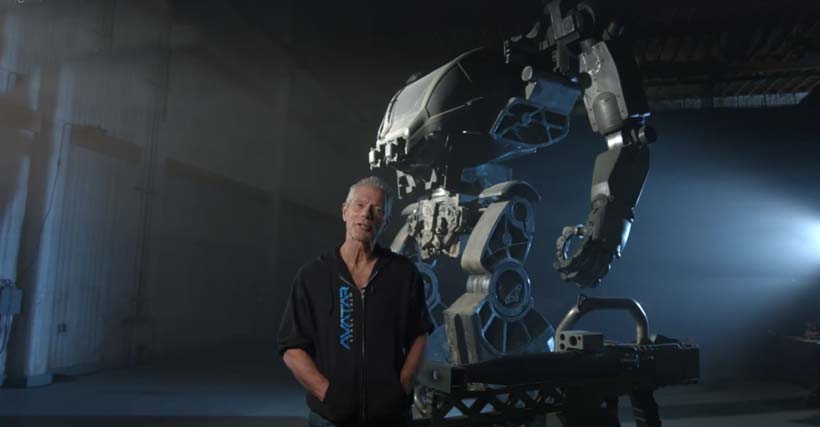 Many of the cast of James Cameron's movie "Avatar," you know the one that broke all records at the box office earning over $2.2 billion, made the trip to Disney's Animal Kingdom for the dedication of Pandora – The World of Avatar. Among them was Stephen Lang, who plays the the villainous Colonel Quaritch.
I actually had a brief moment to speak with Lang and found it remarkable how he managed to find the one spot his character would feel at home in the ruins of the RDA base. I didn't even notice until he pointed it out. Hint: When you're at the #mosswall, look down.
In this video you can hear Lang talk about Pandora – The World of Avatar and his thoughts and impressions of the new land.
We know from Lang himself that his character is coming back in the sequels. Which makes you wonder what James Cameron has planned for the next few Avatar sequels. Word is that he worked with Disney's Imagineers to place some Easter eggs in the land, which will be revealed when the movies come out. I can't wait to find out. How about you?