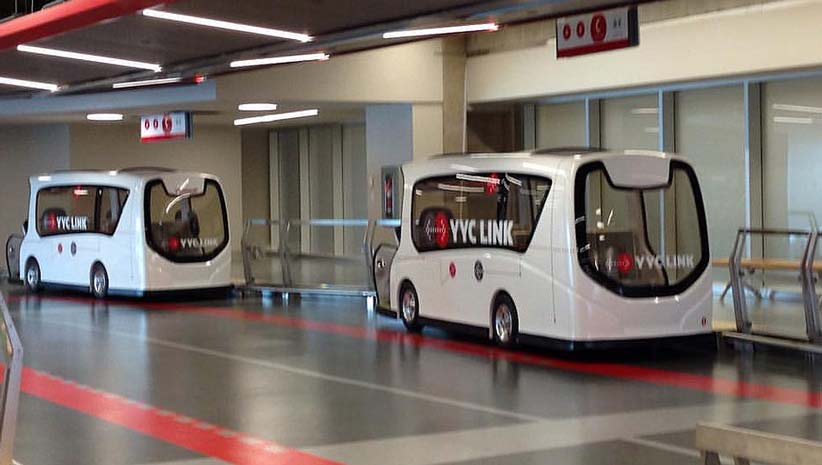 How long until Driverless Shuttles come to Walt Disney World? Sooner than you might think.
An article of mine I wrote in 2013 was quoted in the Los Angeles Times. My original article suggested that Walt Disney World should partner with Google, who had just announced their first tests of an autonomous vehicle. Looks like there might have been something there.
The LA Times article quoted sources with direct knowledge of the plans, that Walt Disney World was close to signing on the dotted line to create its own driverless shuttle network.
The initial plan is to start by moving cast members from remote parking lots to work and around back stage at the parks. Once any bugs, if any, are worked out, the network would be expanded to include guests between parking lots, resorts, and theme parks. Once the contract is signed, the initial shuttles could be operation in a matter of months.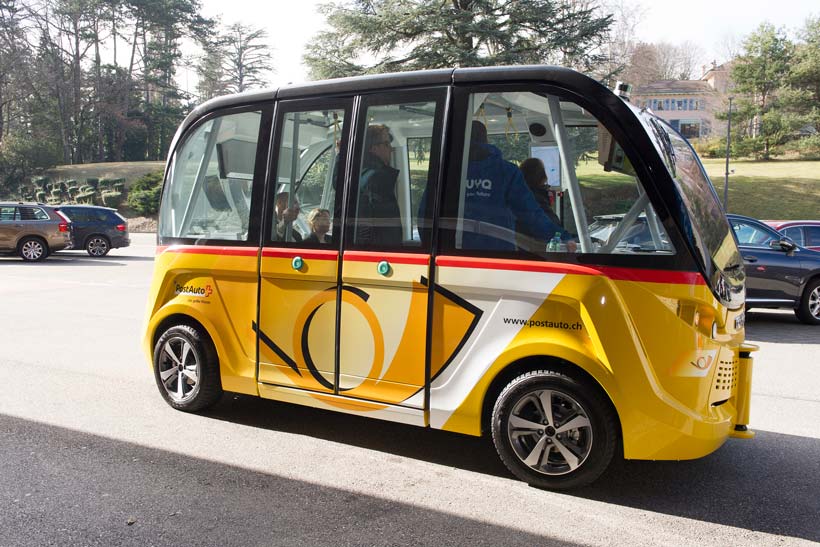 Today's driverless shuttles use a mix of technologies including GPS, cameras, radar, lasers, and artificial intelligence to create a safe environment for transporting passengers. Most new systems operated within 'geofenced' areas that have been mapped and stored in the system or separate dedicated roadways.
The shuttles are usually electrically powered and are capable of delivering guests directly to their destination without any stops in between on-demand. For instance, a guest leaving the Magic Kingdom could take a shuttle right to their resort instead of stopping at another hotel along the way. Perfect for the type of travel guests frequently need at Walt Disney World.
There are already a limited number of driverless shuttles in operation around the world, mostly on college campuses and in large business parks. One has been working at Heathrow since 2011 on a dedicated roadway.
Disney, of course, has not announced or even admitted to, this plan. Nor have they officially announced the Gondolas we all know are coming too. So I put a lot of faith in this report.
As I stated in 2013, I think Walt Disney World is a prime opportunity for any company that is investing in the future of autonomous vehicles to start building a name with the public. Driverless shuttles on a dedicated roadway, where the risk of collision with a human driven vehicle is minimal, is the way to go initially. Eventually I predict that resort theme parks, like Walt Disney World, will be transformed entirely by the advent of autonomous vehicles, maybe sooner than we think.
I can't wait for the first chance to ride a driverless shuttle at Disney World. It will make Walt Disney World transportation cool again.
(via LA Times )
Photo courtesy flickr cc-license 2.0-sa Brian Chow –
Also The UN Geneva office flickr cc-license by-nc-nd-2.0 –