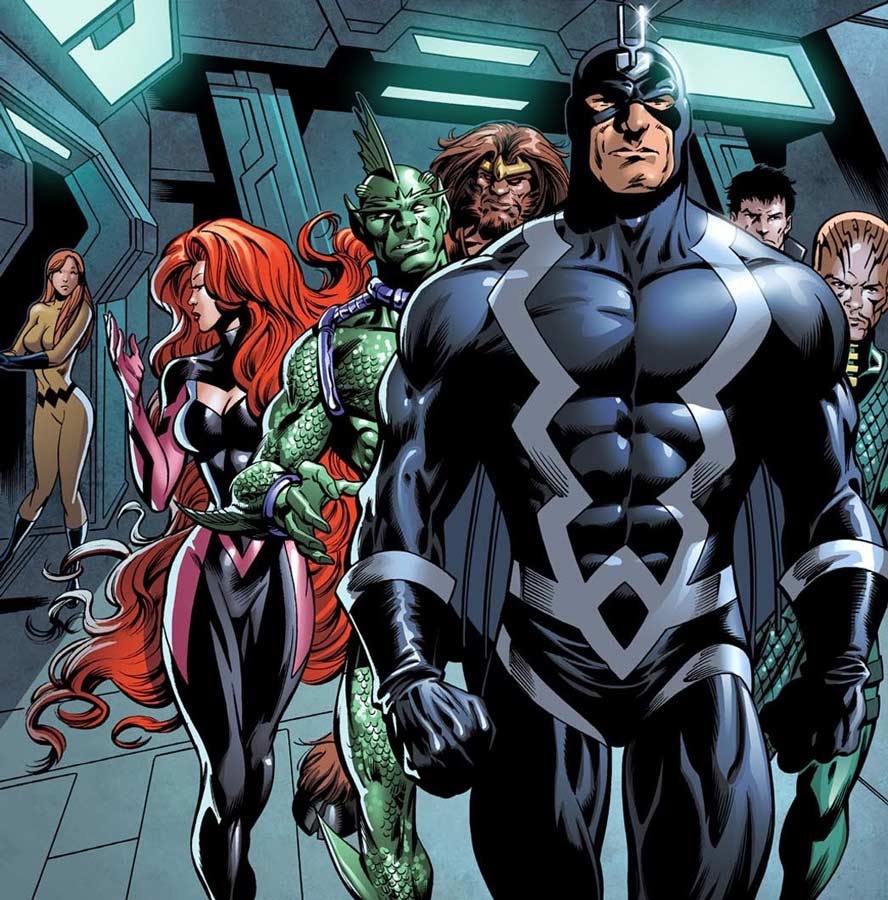 For awhile, things for Marvel's The Inhumans looked shaky. There was a buzz of excitement when they announced that it would be a movie. Then they began exploring the Inhuman mythology on Agents of SHIELD which gave fans an inclining of what the movie could be. But then the movie got pushed back twice to make room for Spider-Man: Homecoming and Ant-Man and Wasp. Fans started to wonder if we would ever see the Inhumans royal family at all. Would it be a movie? Would it be a TV show? Finally Marvel gave us the answer: both.
In an unprecedented move, the first two episodes of the new Inhumans TV show will be shown in IMAX theaters this September with the rest of the series airing on ABC later. That was major news but since that announcement there hasn't been anything else revealed about the show.
Finally, Marvel and ABC have announced their first two casting picks. Iwan Rheon (Game of Thrones) has been cast as Maximus the Mad, younger brother to the Inhuman king himself, Black Bolt. Maximus is described as a "smart and very charming Inhuman who is committed to the people of Attilan, the ancestral home of the Inhumans."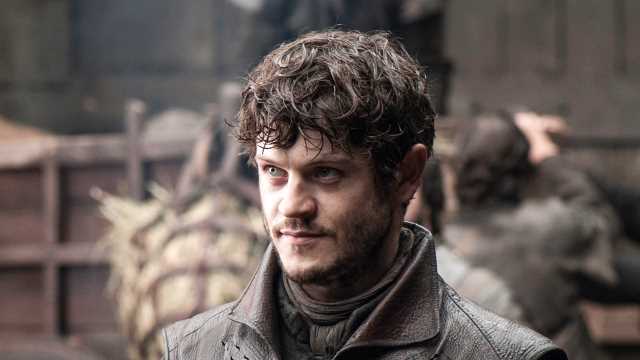 For the role of Black Bolt, Marvel has cast Anson Mount (Hell on Wheels). Black Bolt is said to have a voice so powerful even a whisper could level a city. Because of this, Black Bolt remains silent most of the time.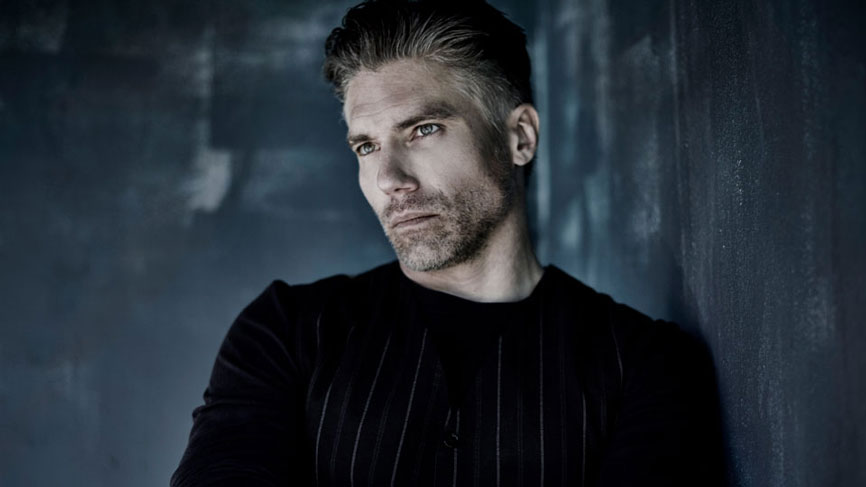 Jeph Loeb, executive producer and head of Marvel TV said, "Anson loves the challenge of playing a character who will only communicate silently. His enthusiasm mixed with his imposing almost regal persona made it easy to see why he is our Black Bolt."
Today, EW got the exclusive scoop that Serinda Swan (Graceland) will play Medusa, Black Bolt's wife and Inhuman queen.
That's all for the official news, but an interesting rumor has surfaced recently. An alum of the show LOST might have a major role in the show as well. We have no idea who or what role they'll be but it will be interesting to see if this rumor proves true.
Are you looking forward to seeing Inhumans? Will you be seeing it in IMAX?