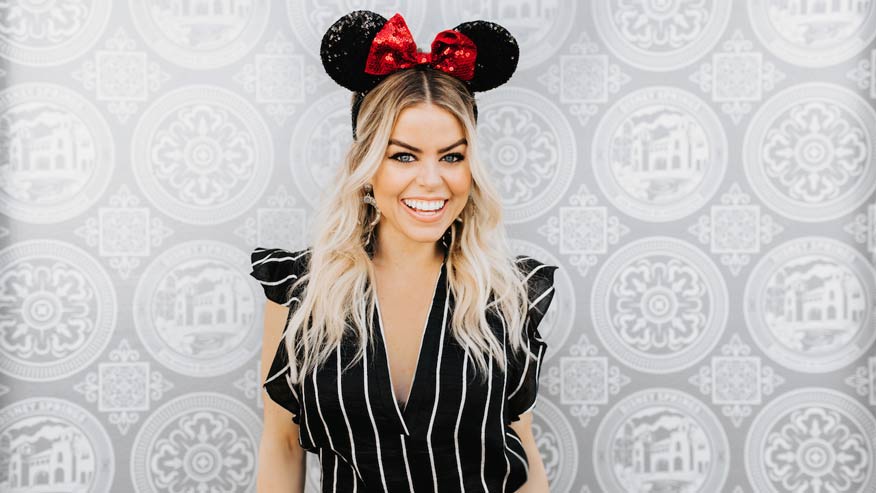 Do you like your Disney Shopping experience to be a little more customized than just wondering around and looking for that perfect souvenir or outfit? Do you want some help on how Disney Springs stores can help you stay in-style while still keeping your Disney look? Maybe you just want some help in navigating the 100+ extra shopping experiences at Disney Springs?
Disney has heard your call and is now working with a professional fashion advisor to help you with a personal shopping session. Melanie Pace has been featured in "Women's Health," "Shape Magazine," and "E! News" is now accepting appointments for new clients at Disney Springs.
Here's what to expect when you make an appointment:
– Personalized, one-on-one consultation with a fashion advisor
– Fashion recommendations to suit your unique style for everyday waar or a special occasion
– Beauty advice including make-up and skincare tips
– Special access to Disney Springs retailers
As you might suspect, these sessions are not complimentary. Expect to pay $250 for an hour, so consider doing it as a small group. Booking a session is done through MelaniePace.com or call 321-377-1337 and ask for a Disney Springs Style Session.
Disney continues to expand the services it's offering those with the cash to pay for customized luxury experiences. What do you think about this one?