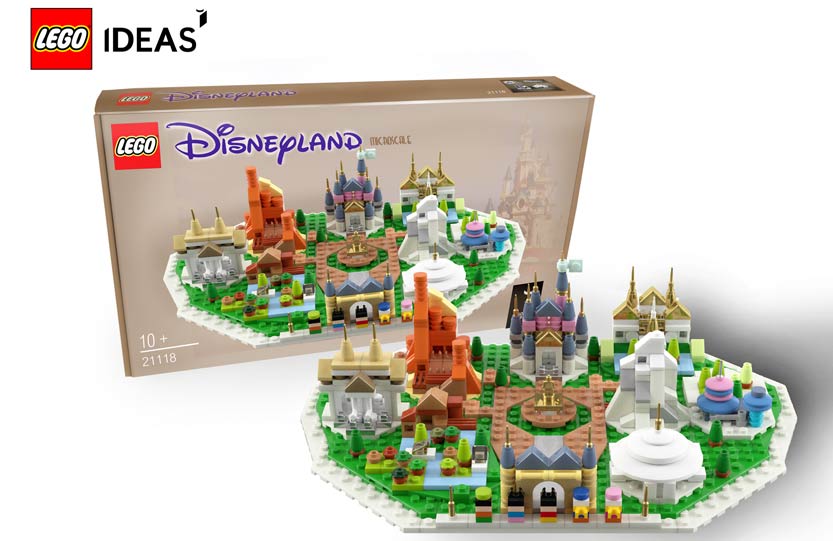 A year ago we wrote about a fun looking microscale Disneyland LEGO model that needed fan votes to become a reality. The good news is that it's had a lot of support since then, but needs a bit more help to meet the criteria to be considered by LEGO.
It currently has 4300 votes, but it needs to get to 10,000 to be made into a real set. The good news is it doesn't need 5700 votes overnight. It just needs 735 more so it can get a 6-month extension to reach that 10K mark and have its Pinocchio moment.
Also the Disneyland Train Station
Meanwhile Nick Carlierti continues to make new microscale LEGO brick sets of Disney attractions, like this one of Midway Mania at DCA.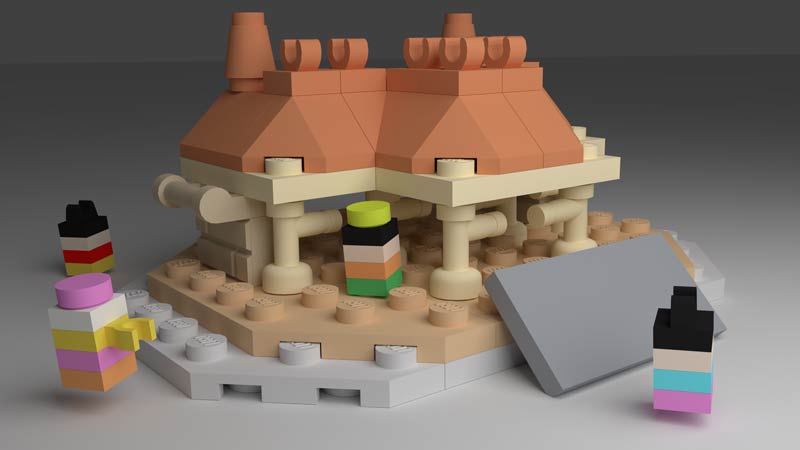 Please go to the LEGO Ideas website and create a free LEGO ID account (it just takes a second if you have a Google, Facebook or Twitter account), or log in with your existing one, and vote for the Microscale Disneyland project. I know we can get this sold in stores.