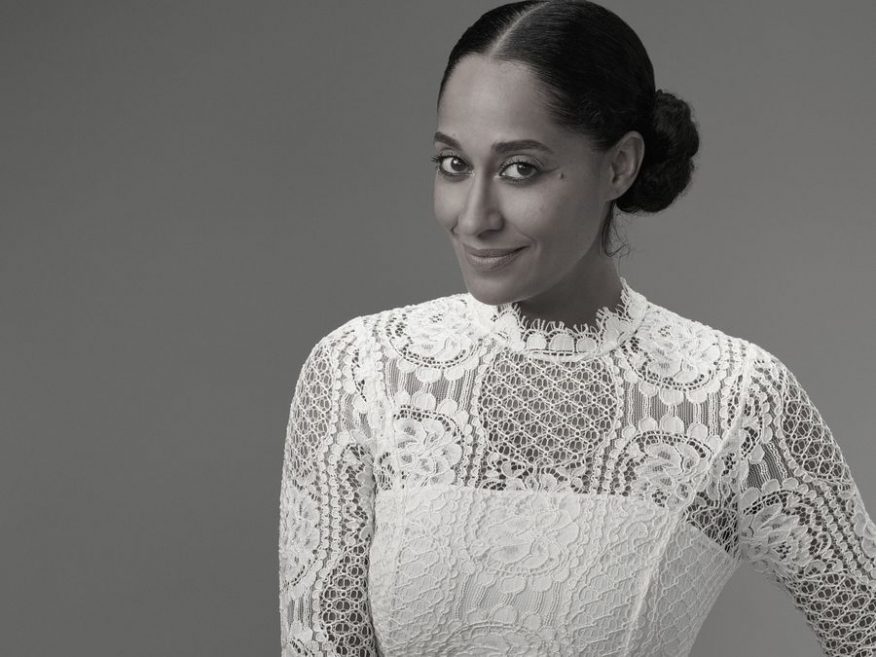 On a night dedicated to celebrating Hollywood, and particularly the modern musical – "La La Land," the Walt Disney Company still managed a few wins at the Golden Globes. The Hollywood Foreign Press, about 85 people in total, votes for each award, but they are seen as fairly indicative of who will win future awards, like the Oscars.
In her first nomination, Tracee Ellis Ross won Best Actress in a TV series musical or comedy for her performance as mom Rainbow Johnson on "Black-ish" on the ABC Network.
Meanwhile the Best Animated Motion Picture award went to "Zootopia" – Walt Disney Animation Studios. Not really a surprise despite a lot of great animated films this year.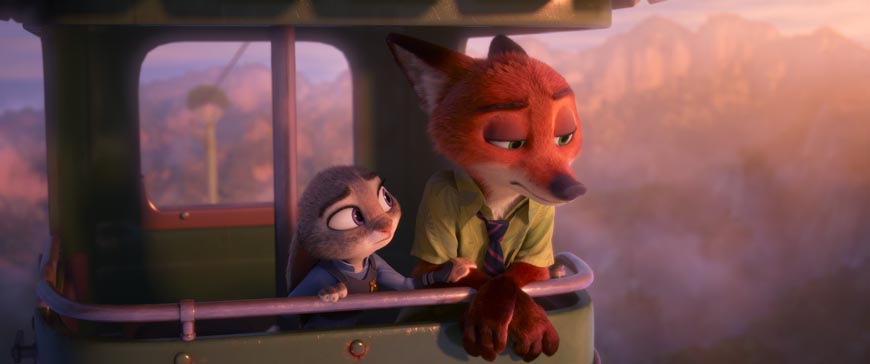 That's two big wins for Disney, but there were some other interesting winners that Disney fans will want to keep an eye on.
Donald Glover's "Atlanta" won for Best TV Series musical or comedy. That's notable because Glover will be playing Young Lando Calrissian in the next Star Wars story movie featuring Young Han Solo. Glover also picked up the award for best actor in a TV series musical or comedy. Very cool Lando.
Speaking of Star Wars, one of the more touching points of the night was when the Golden Globes honored Carrie Fisher and her mother Debbie Reynolds, who died a day after her daughters tragic death.
In the 'win by proxy' category, Disney shares in these awards: Viola Davis, who stars on ABC's "How to Get Away With Murder," won Best Supporting Actress in a movie for "Fences." Hugh Laurie, who was in Disney's "Tomorrowland," won for his role in "The Night Manager."
Congratulations to all the winners and a big thanks to Cecile B. Demille lifetime achievement award winner Meryl Streep (who was in Disney's "Into the Woods") who knew just what to say.
Did your favorite film, tv show, or star win?