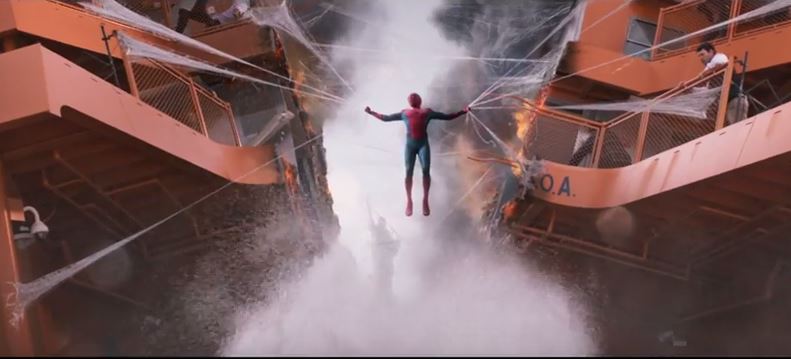 Is your spidey-sense tingling? That's because the trailer for Spider-Man: Homecoming debuted last night on Jimmy Kimmel Live. It features Tom Holland in the roll of Peter Parker whose character was introduced in Marvel's Captain America: Civil War.
With the new closer partnership between Marvel Studios and Sony, we can already see how the new Spider-Man movies will fit into the Marvel Cinematic Universe. The key, of course, is Iron Man aka Tony Stark. He looms large in this new vision for Spider-Man.
Are you ready web-slingers? Here's the trailer:
Did you see the awesome 'web-wings'?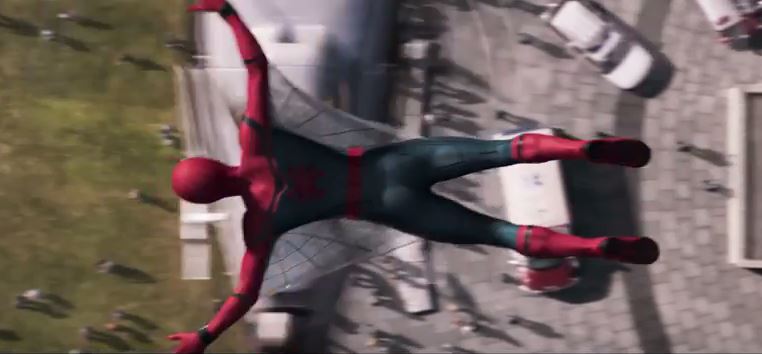 Spider-Man: Homecoming will open in theatres on July 7, 2017. See you there!