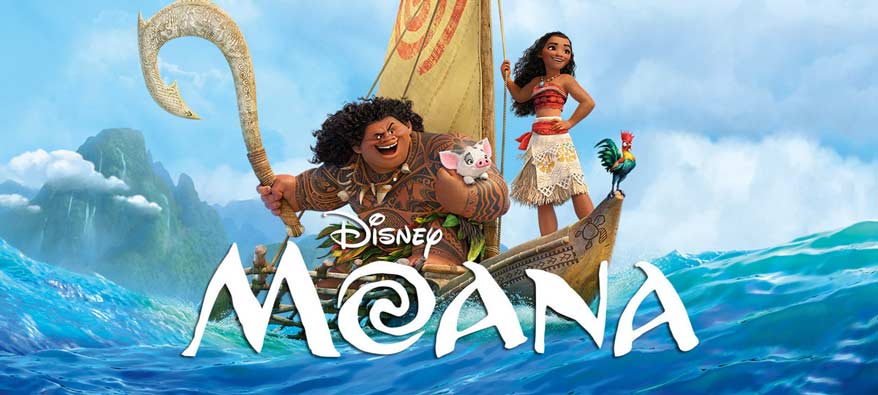 The ship that is Moana keeps sailing earning a third weekend in first place at the US box office with $18.8 million. That brings its US total to $145 million. That trend is guaranteed to end this weekend when a new film in the titanic Star Wars film franchise is released. The good news for Disney is that it owns Star Wars too.
Overseas Disney's Moana surfed up another $23.5 million bringing its international total to $93 million. The global total is $238 million but many international markets opened late, so there's hope for Moana to reach $400 million. The $1 billion+ total of Zootopia does appear to be out of reach.
Speaking of Zootopia, a big congratulations to the folks at Walt Disney Animation Studios who worked on Zootopia. That film just won best animated feature at the critics awards.