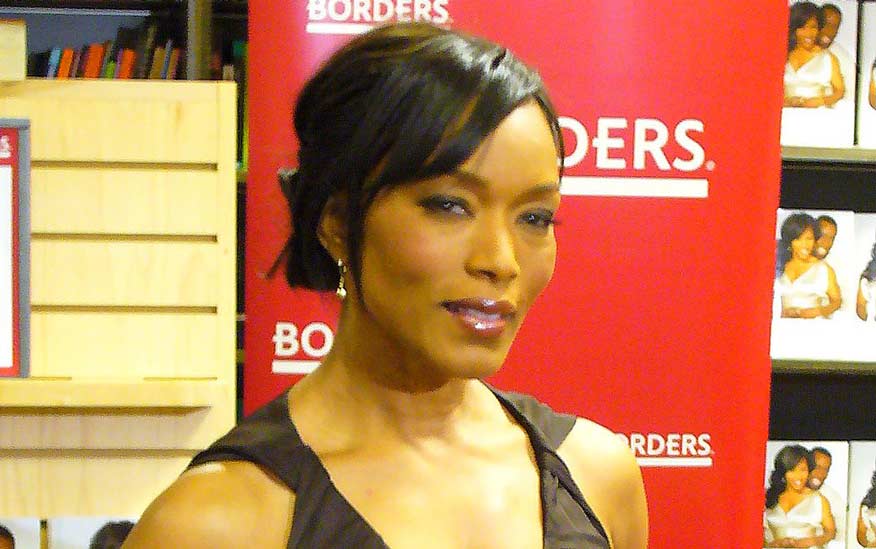 Academy Award-nominated actress Angela Bassett has joined the cast of Marvel Studios' "Black Panther." Bassett will play Ramonda, mother of T'Challa, aka Black Panther. In the comic books Ramonda is the step-mother, so it will be interesting to see how that changes in the movie.
The movie is being directed by Ryan Coogler ("Fruitvale Station," "Creed"). Bassett will join other "Black Panther" stars Chadwick Boseman (in the title role), Michael B. Jordan, Forest Whitaker, Lupita Nyong'o, Danai Gurira, Daniel Kaluuya, Winston Duke, and Florence Kasumba.
In the Black Panther movie, Marvel fans will be introduced to a new region of the Marvel Cinematic Universe – Wakanda. Wakanda is the world's only source of vibranium and one of it's most technologically advanced nations. Expect to learn more about the family and royal struggle of T'Challa in Wakanada, but there will also be some geopolitical action adventure, as you would expect in a super hero movie.
Bassett was recently seen in Ryan Murphy's American Horror Story series (she was Emmy nominated for roles in 2014 and 2015). She recently made her directorial debut for Lifetime's Whitney Houston biopic Whitney in 2015.
Marvel's "Black Panther" arrives in theaters on February 16, 2018.

Photo credit: David Shankbone – Own work, CC BY 2.5, Link