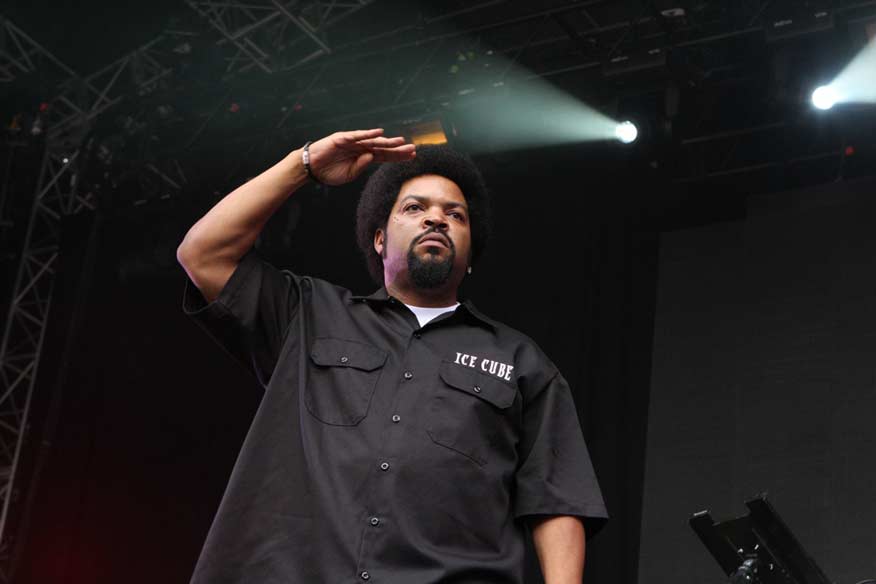 Disney's Beauty and the Beast introduced the company's unofficial theme song, "Be Out Guest," a musical version of Oliver Twist could put "Consider yourself one of us" in similar company. Actually, it sounds like this would be an original musical set in the modern era and not a reboot of the Broadway musical Oliver!
As we learned in the Hollywood Reporter, Disney will join forces with rapper Ice Cube and Tommy Kail (the Tony-award winning director of the Broadway hit Hamilton) for a contemporary update on Charles Dickens' Oliver Twist. Did we mention it would also be a musical?
Oliver Twist tells the story of an orphan boy who ends up involved in a pick-pocket gang led by the father-like figure of Fagin. It's assumed Ice Cube will be cast in the Fagin role.
If this sounds familiar Disney fans, it's because Disney has an animated movie based on the Oliver Twist story – 1988's Oliver and Company. It featured music by Billy Joel and some great cats and dogs.
As a kid growing up, I also enjoyed singing and performing songs from the hit Broadway stage musical – Oliver! That musical was later made into a movie with the great Ron Moody as Fagin and Mark Lester in the title role.
First question, did no one at Disney watch that recent updated version of Annie? If not, they definitely need to now. It's a laundry list of things to avoid when you update a cherished movie musical into the present day.
I would urge Disney to stay far away from the songs of the stage musical Oliver! (you can never hope to match the affection fans have for the original versions) and instead write fresh songs that will speak to today's youth. If Hamilton can make Hip-hop and Rap Tony-Award winning material, this movie could bring the same genres to the big screen.
Do you think a modern update to the Oliver Twist story could work today?
(photo courtesy Eva Rinaldi, FLickr cc-by-2.0 license)