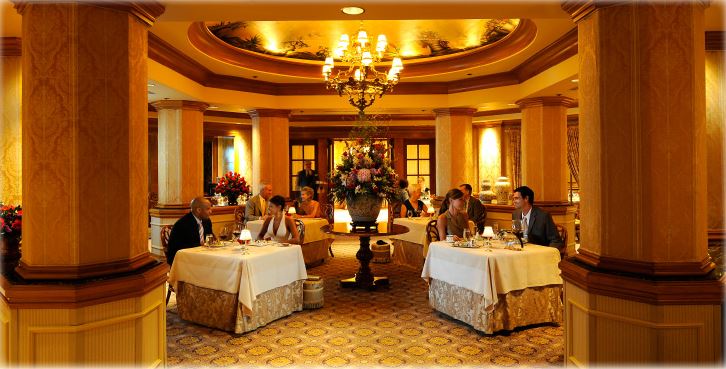 TripAdvisor announced its Travelers' Choice awards for top restaurants around the world and in the US. One Walt Disney World restaurant has made the top 10 list for US restaurants – Victoria & Albert's from Chef Scott Hunnel at the Grand Floridian Resort.
Millions of people visit TripAdvisor every year and along they way they comment and rate travel destinations based on their own personal experiences. This gives TripAdvisor a great database of information from which to help its readers make informed decisions about travel.
Victoria & Albert's actually came in second on the list of fine dining US restaurants. Here's what TripAdvisor had to say:
"Chef Scott Hunnel offers modern American cuisine in a beautiful old-world setting, using flavors from all over the world to enhance local ingredients. Observed one TripAdvisor reviewer, 'The whole experience here is like having front row orchestra seats. Food, presentation and service are perfect. The ultimate place for that special or any occasion!'"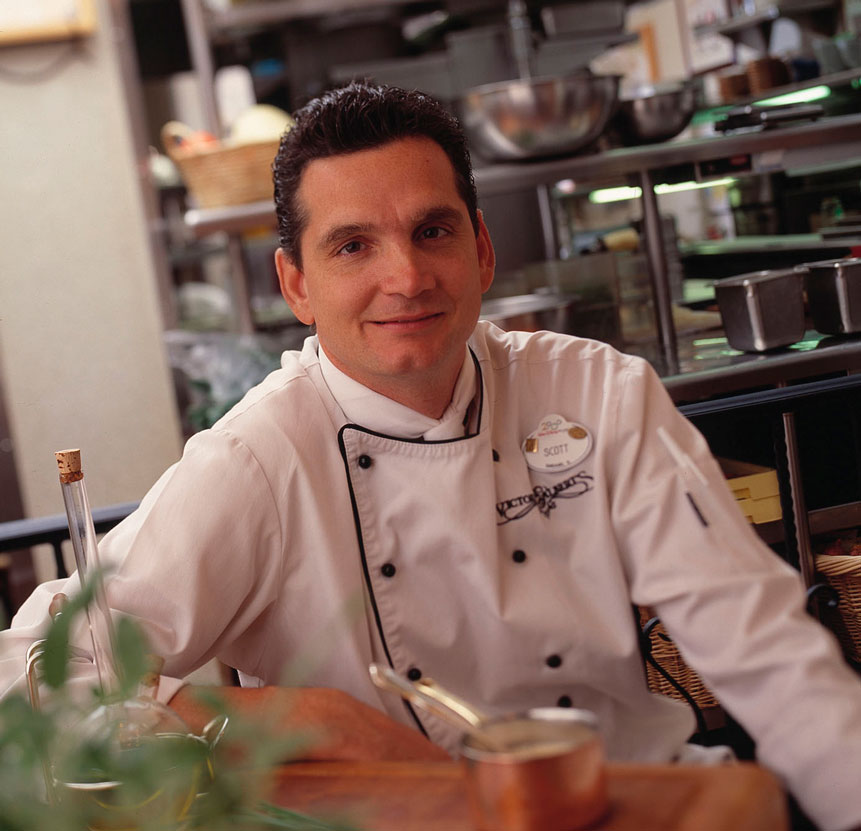 Guests at Victoria & Albert's can choose to dine in either the main dining room or Queen Victoria's room or try and reserve the Chef's table. Each have their own menu options. Chef Hunnel selects only the freshest ingredients sourced from farmers, fishermen, and food artisans to create flavors that shine as well as delight. The entire experience is designed to delight the guest.
Congratulations to the Chefs and staff at Victoria & Albert's.
Here's the entire top 10 find dining restaurants in the US according to TripAdvisor:
Alinea, Chicago
Victoria & Albert's, Orlando
Per Se, New York City
Halls Chophouse, Charleston, S.C.
Bouley, New York City
Charleston Grill, Charleston, S.C.
Daniel, New York City
Restaurant Gary Danko, San Francisco
The French Laundry, Yountville, Calif.
Mama's Fish House, Paia, Hawaii
How many have you dined at?