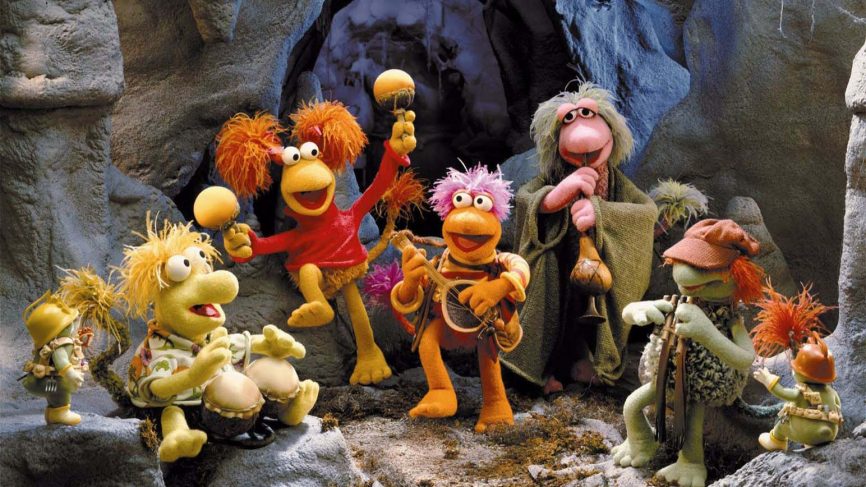 Not only is HBO now home to the Sesame Street gang, it's about to revive another beloved iconic episode of our collective childhood – Fraggle Rock. Those with long memories will recall that HBO was the original home of the series back in 1983. Together with the Jim Henson Company, they've digitally restored the original 96-episode series and plan to air it later this year.
If you're not familiar with Fraggle Rock it features a large cast of colorful muppets called Fraggles. They live in caves and live along side their industrious little green neighbors, the Doozers. There's more than that, including a lot of memorable music.
Doesn't sound familiar? Check out the opening credits:
Disney did purchase The Muppets from the Jim Henson Company and there had been some talk about them acquiring Fraggle Rock too. But if HBO is going to take nice care of them like this, more power to them I say. I hope this is a sign that they plan to do more than remaster the series, but also relaunch it. How about you?