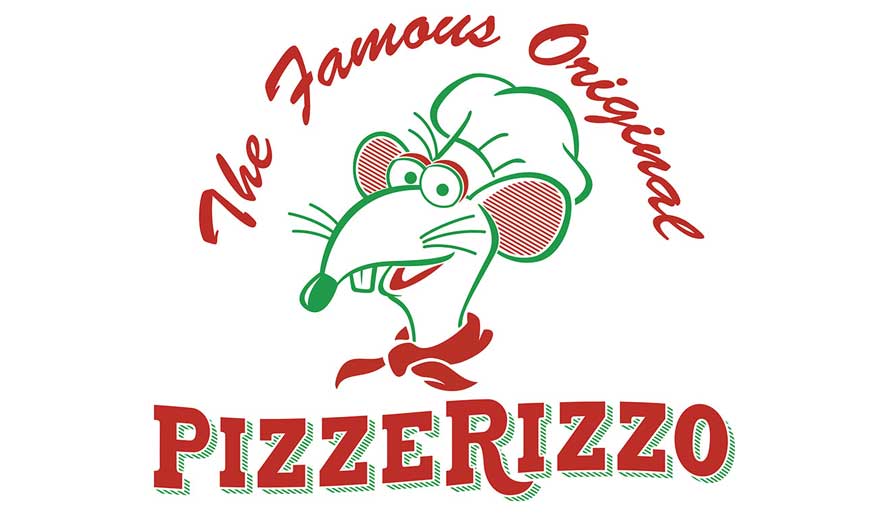 The mystery of what would happen to the Muppet's Courtyard and Muppetvision 3-D attraction has been perplexing Disney fans since long before Disney announced the twin expansions of Toy Story Land and a Star Wars themed land at Disney's Hollywood Studios. At times the Muppets were gone for sure, saved, or maybe even moved to the Great Movie Ride.
We now have our first confirmation that The Muppets will be staying right where they are and the Muppet Courtyard theme will be expanded to include the former Toy Story Pizza Planet location. The new name, PizzeRizzo.
Okay. It's another restaurant owned by a rat (I wonder if Rizzo and Remy are related). At PizzeRizzo, Rizzo the Rat sells pizza pie and cool refreshments. It promises to put a muppet twist on typical Italian-American dining.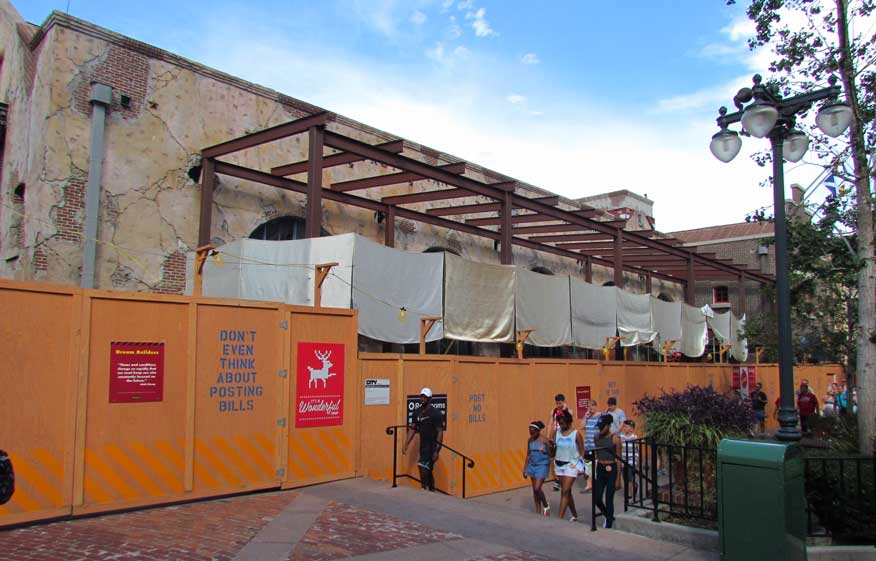 As you can see from this May 2016 photo, the restaurant is getting some expanded seating on the second story. Disney's Imagineers are busy hiding hints of Rizzo, his extended family and friends who have visited PizzeRizzo over the years. The restaurant will keep its two-story feature and add a 'cheesy' banquet room and special booths designed just for Rizzo's celebrity friends.
Are you happy that Pizza is returning to Disney's Hollywood Studios and that The Muppets Courtyard will be expanded?