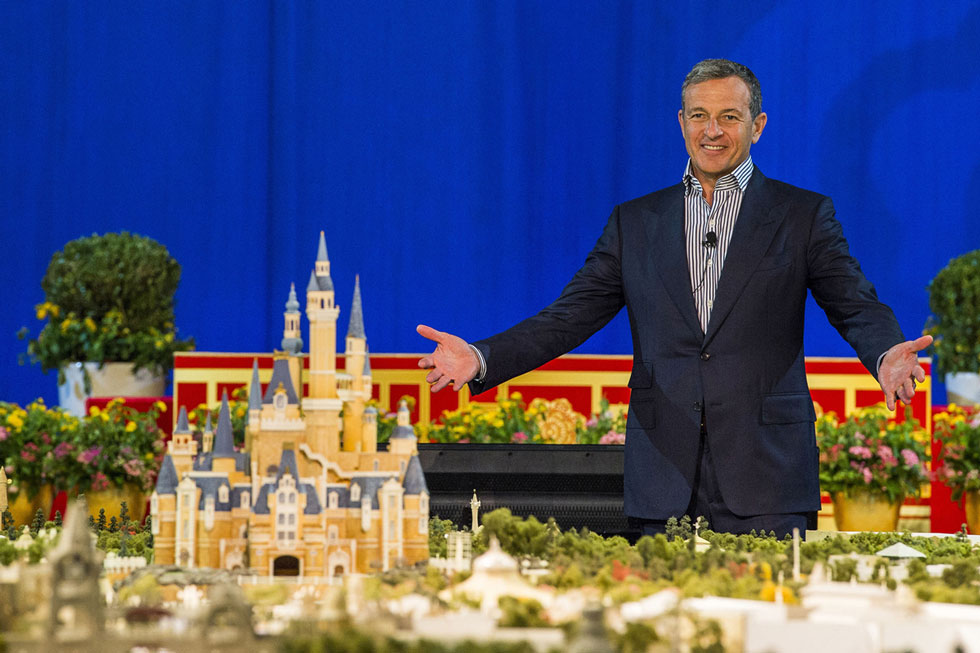 From NFL the the Olympics, Disney CEO Bob Iger has been named Vice Chair of the board of directors of LA24, which is the official bid for Los Angeles to host the Summer Olympics in 2024. Iger's involvement in a group that wanted to bring the NFL to Orlando, lost to a competing bid last year.
The board has a big names on it including Chairman Casey Wasserman, along with fellow Vice Chairs Janet Evans, LA Lakers legend and business leader Earvin "Magic" Johnson, and labor leader María Elena Durazo. The goal is to get the entire city behind the proposal, so the Olympics committee picks it in September 2017 when the 2024 games are up for a vote.
"The Olympic Movement celebrates the indomitable human spirit and brings people together across continents and cultures in a powerful, shared experience," said Iger in a statement. "It's an important endeavor, and I'm proud to support LA 2024's effort to bring the Games back to Los Angeles and to reimagine them in ways that engage the global community, elevate the movement, and inspire a new generation."
Los Angeles previously hosted the Olympic Games in 1932 and 1984. With its recently expanded rail system, LA is actually setter suited to host the games than it was in 1984. So I give it a good chance. Other cities vying to host the world's biggest sporting event include: Rome, Paris, Budapest, and Hamburg.
Have you ever visited an Olympic Games? What was your experience?