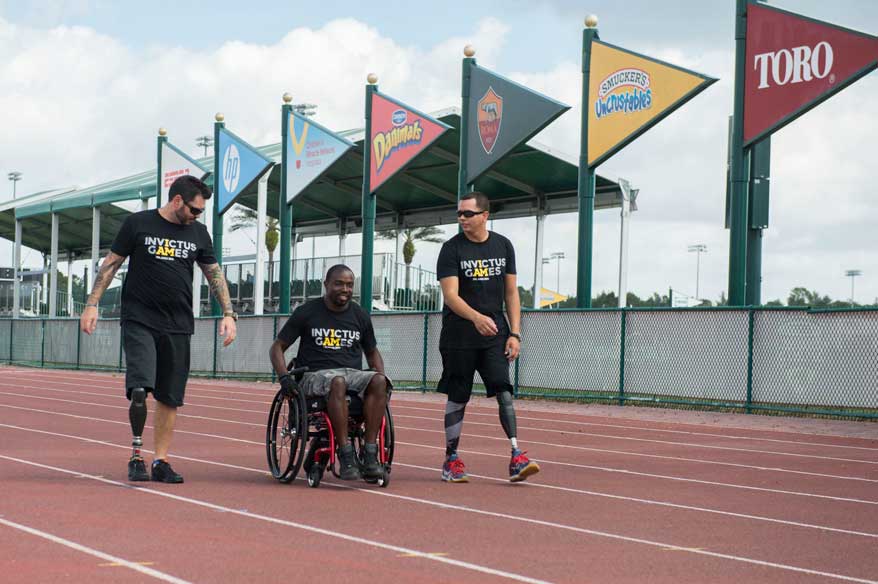 I've said for a long time now that Walt Disney World should make better us of the ESPN Wide World of Sports Complex by hosting international events there. It's not quite ready for an event the level of the Olympics, but the Invictus Games, which is like the Olympics but adapted for injured (or adaptive) active duty and veteran service members.
The event will unite more than 500 competitors from 15 nations in competition at the ESPN WWOS. The goal is to use the power of sports to inspire recovery, support rehabilitation, and generate a wider understanding and respect of all those who serve their country as well as their families and caregivers.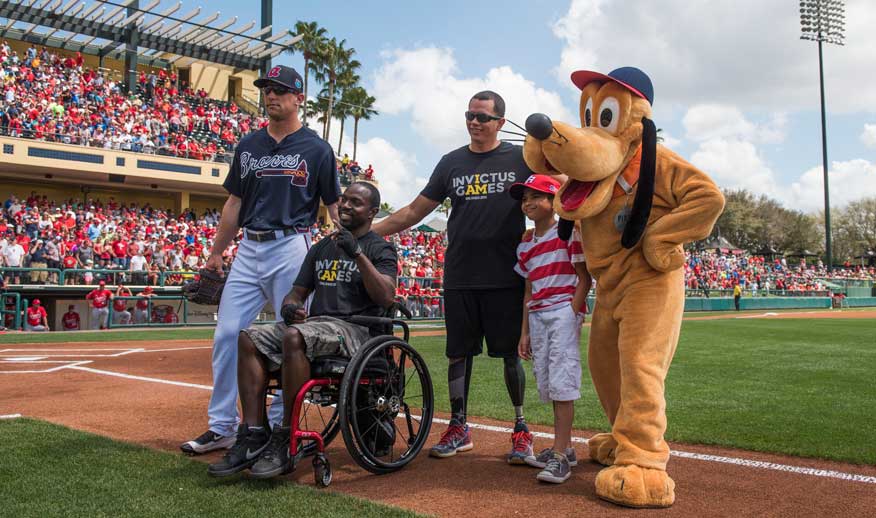 As with most events at ESPN WWOS, fans get an upclose experience. But if you can't make it to Orlando, it was just announced that over 40 hours of coverage will be available on the ESPN family of networks, including the Opening Ceremony on ESPN2 on Sunday May 8.
Prince Harry founded the Invictus Games after visiting the Warrior Games in the United States in 2013 and hosted the inaugural Invictus Games in London in 2014. The 2016 games run May 8 – 12 and ticket information is available at http://invictusgames2016.org/tickets/ . You'll find very affordable single session tickets for the following sporting events: archery, cycling, indoor rowing, power lifting, sitting volleyball, swimming, track and field, wheelchair basketball, wheelchair rugby and wheelchair tennis. The opening ceremony tickets are a bit more expensive, but it sounds like it will be worth it.