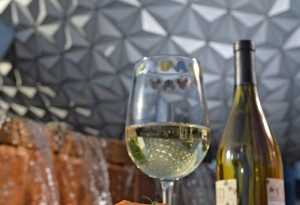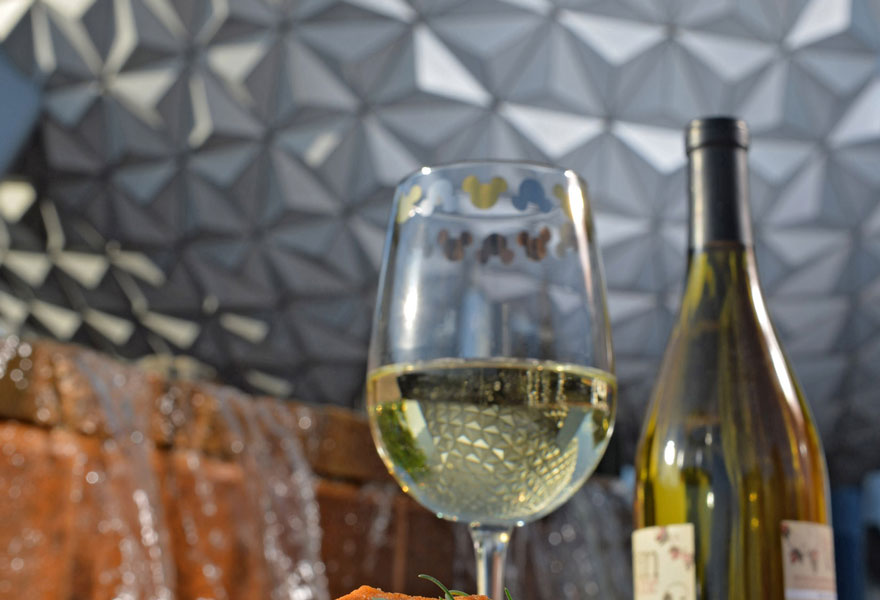 Get your taste buds ready for some overtime. EPCOT's International Food & Wine Festival will now run an additional 9 days stretching from September 14 through November 14. A full 62 days of wine, tasty treats, seminars, concerts, celebrity chefs, and delicious marketplace selections.
Welcome to Festival Land, the new name for what once was Walt Disney World's EPCOT Center. Okay, it's not that extreme yet, but with the Flower and Garden Festival extended to 90 days, Christmas season stretching to two months, and the new two month long Food & Wine festival, EPCOT is devoting 57% of the year to festivals.
While, I don't think festivals will fix all of EPCOT's woes, I really do enjoy them and think they add something to one of Disney's highest capacity park – crowds. Crowds, if you're Disney, are a good thing. They mean people are buying food and drink and hopefully a bit of merchandise while they're hanging out.
Hopefully someone is working out how to fix the other 42% of the park. Like, you know maybe add a new world showcase country or make future world about the future again.
What do you think? Would you like to see more Festivals at EPCOT or something else?