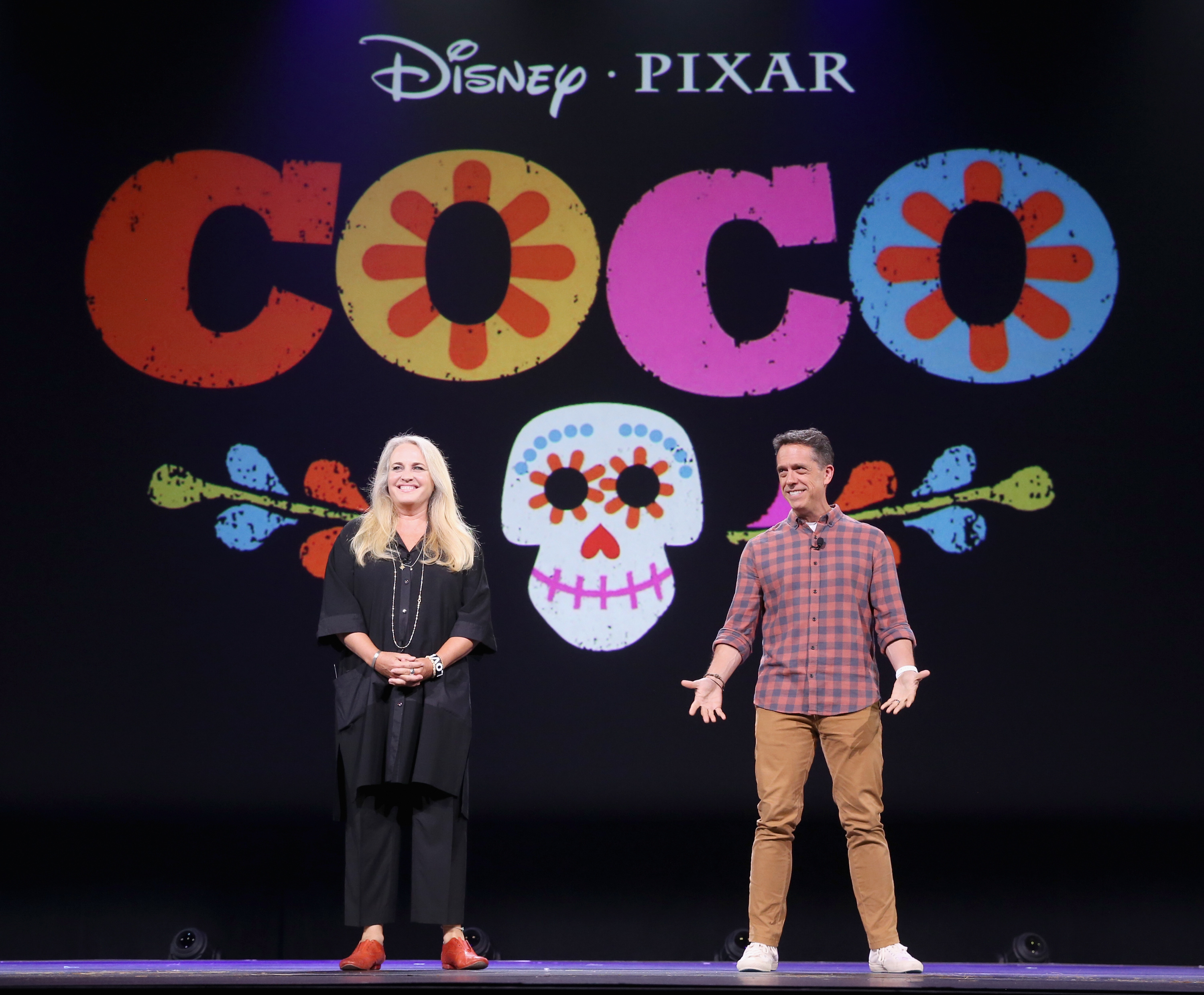 With Pixar's "The Good Dinosaur" still rolling out around the world, occasionally there is some news to be made on various promotional tours. In this case, Pixar Studios President Jim Morris was promoting the movie's roll-out in China in an interview in TimeOut magazine when he made some big news about new films in production with original stories.
Morris talked about the development troubles with "The Good Dinosaur" and the success of and potential for a sequel to "Inside Out," but what really caught our attention was how he revealed no less than four new original films are in various stages of production.
This is a good thing considering 4 of the next five films already announced are sequels with "Finding Dory" coming this year, plus "Cars 3," "Toy Story 4," and "The Incredibles 2" in the pipeline. The only original story is "Coco" from director Lee Unkrich (Toy Story 3).

It's an impressive list of directors working on the original films too. Pete Docter, who helmed "Inside Out," has another unusual movie idea in development. Dan Scanlon, who did "Monsters University" has an original film underway. Mark Andrews, who directed "Brave" (which sold a ton of toys despite not pleasing critics) has a new original story in development (rumored to be a sci-fi story). There's also Brian Phee (a veteran story artist at the studios) who is directing his first film for Pixar.
Disney does give Pixar pretty much free reign on what it wants to make, but it's nice to see that they have a good number of original story ideas lined up to compliment the sequels.
Are you really looking forward to any of the upcoming films from Pixar?