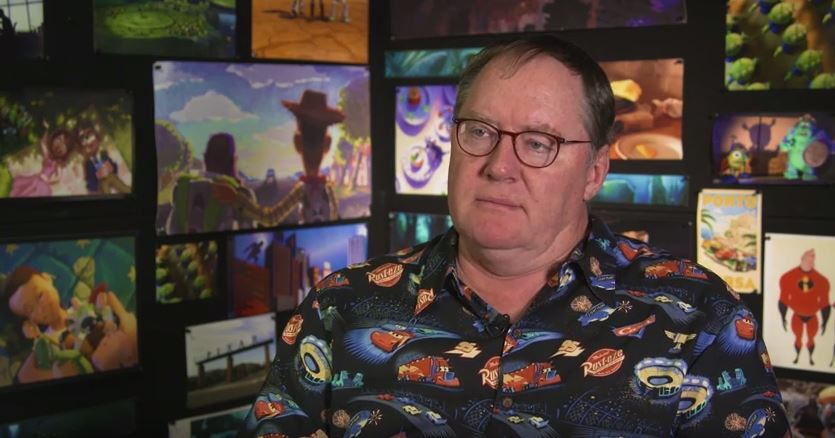 Aside from stealing my wardrobe of Disney Hawaiian shirts (or did I steal his), John Lasseter, Walt Disney Animation and Pixar Studios Chief Creative Officer, is a force in animation with ties back to the original animators who worked under Walt Disney himself. Although he had to leave Disney to create the sort of movies he wanted to make, he eventually came back and now leads both Pixar and Disney animation, the two clear best animation studios in the world.
In this new video for Pixar's 30th Anniversary John Lasseter looks back over the history of the company. While Pixar started as a software and hardware company that wanted to do animation as proof of concept, it eventually produced some amazing Oscar-worth feature animation by combining art and technology to tell stories like no one else.
Pixar is celebrating their 30th Anniversary for the whole month of February. It's released 16 animated feature films, racked up 55 Oscar nods, and brought home 15 of those golden statues and they're just getting started.
What is your favorite Pixar film, feature or short, from its first 30 years?