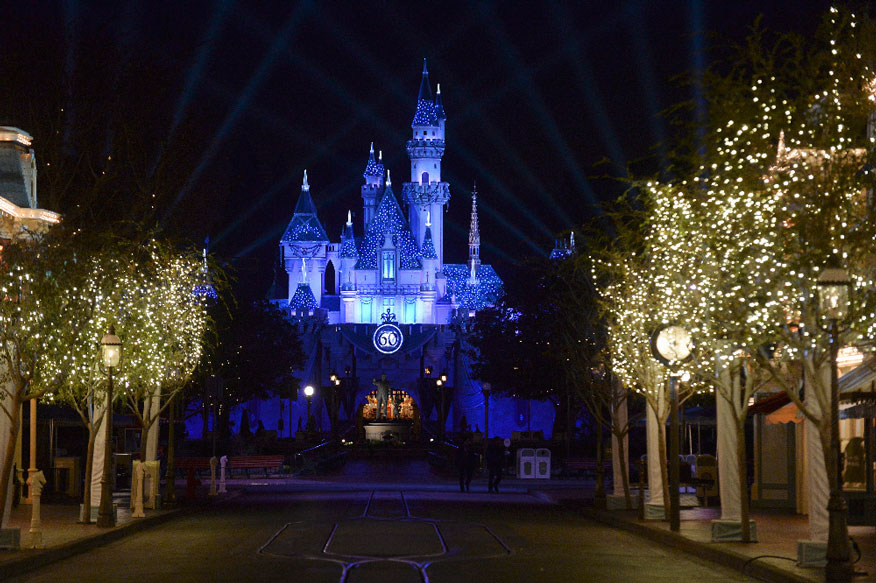 It's a little late, but who cares! Disneyland is getting a TV special for its 60th anniversary. The ABC two-hour show will be featured as part of "The Wonderful World of Disney" series and will include special appearances from a bevy of stars.
The star-studded line-up of music, film and television personalities chosen to participate in the "The Wonderful World of Disney: Disneyland 60" show include: Alfonso Ribeiro, Ariel Winter, Bryce Dallas Howard, Eric Stonestreet, Ginnifer Goodwin, Dame Helen Mirren, Hilary Duff, Jason Bateman, Jessica Alba, Jimmy Kimmel, John Stamos, Julie Bowen, Kerry Washington, Kiefer Sutherland, Kristen Bell, Lupita Nyong'o, Neil Patrick Harris, Nolan Gould, Pink, Priyanka Chopra, Sabrina Carpenter, Sarah Hyland, Sofia Carson, Ty Burrell, Viola Davis, and Zendaya.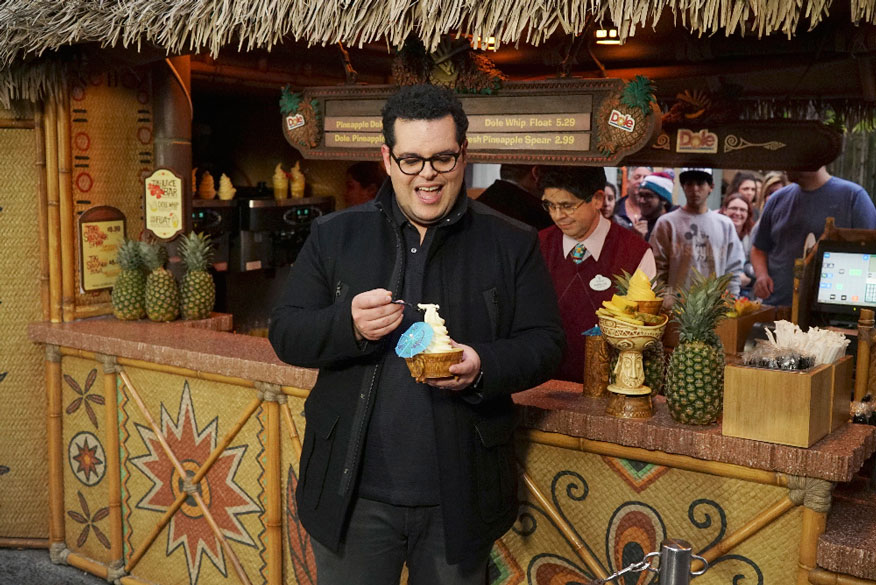 Previously announced participants and performers include Harrison Ford, Elton John, Josh Gad, Tori Kelly and Kermit the Frog, Jessie J, Kelsea Ballerini, Witney Carson, Maddie Ziegler and The Los Angeles Philharmonic conducted by music and artistic director Gustavo Dudamel.
That's quite a list of stars turning out to be a part of the celebration around Walt Disney's dream and the creation of a new form of entertainment – the theme park. Walt's legacy lives on through the Disneyland Resort, but even he might not have been able to imagine how big his idea would become at Disneyland and at Disney parks that span the globe.
"The Wonderful World of Disney: Disneyland 60," with Master of Ceremonies Derek Hough, airs Sunday, February 21 (8:00-10:00 p.m. EST) on the ABC Television Network.