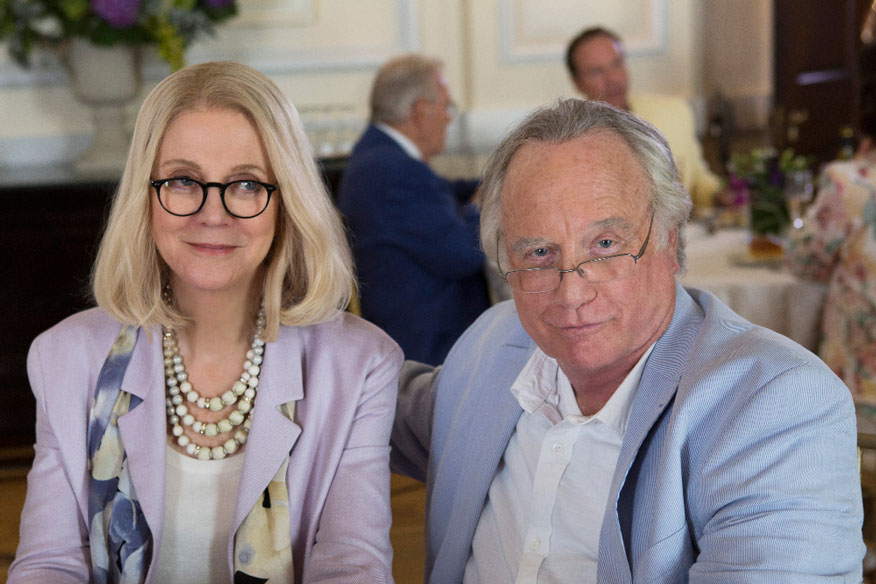 "Madoff" is a new primetime miniseries coming to ABC tomorrow night that will take views into the mind of the man who pulled off one of the greatest cons in history. Academy Award-winning actor Richard Dreyfuss stars as Bernie Madoff, with Emmy and Tony Award-winning actress Blythe Danner as his wife, Ruth. "Madoff" will follow the prodigious rise and abrupt demise of the former investment adviser and the subsequent fallout with his family, associates and investors.
This sneak peek shows the moment Madoff's fraud is uncovered:
"Madoff" also stars Tom Lipinski as Mark Madoff, Danny Defarrari as Andrew Madoff, Peter Scolari as Peter Madoff, Erin Cummings as Eleanor Squillari, Michael Rispoli as Frank DiPascali and Frank Whaley as Harry Markopolos. The miniseries also features Charles Grodin and Lewis Black.
Love Richard Dreyfuss and can't get enough? Here's Dreyfuss talking with Jimmy Kimmel about what it's like to play Bernie Madoff?
The primetime miniseries "Madoff," airs February 3 & 4 at 8/7c on the ABC Television Network.
Do you plan to watch?