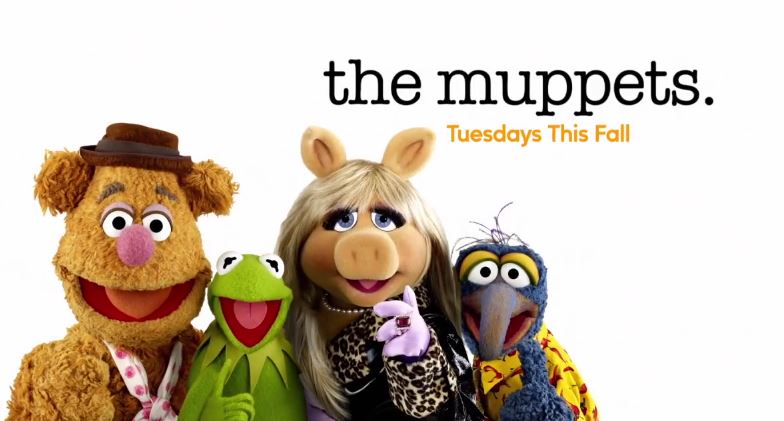 As part of what has been a masterful marketing campaign so far, a new promotion for The Muppets mockumentary show coming to ABC spotlights the various Muppets you might find in your workplace.
Caution: some of these examples may strike a little close to home.
There's one in every workplace… do you recognize any where you work?
The Muppets premieres Tuesday, Sept 22 at 8|7c on ABC!