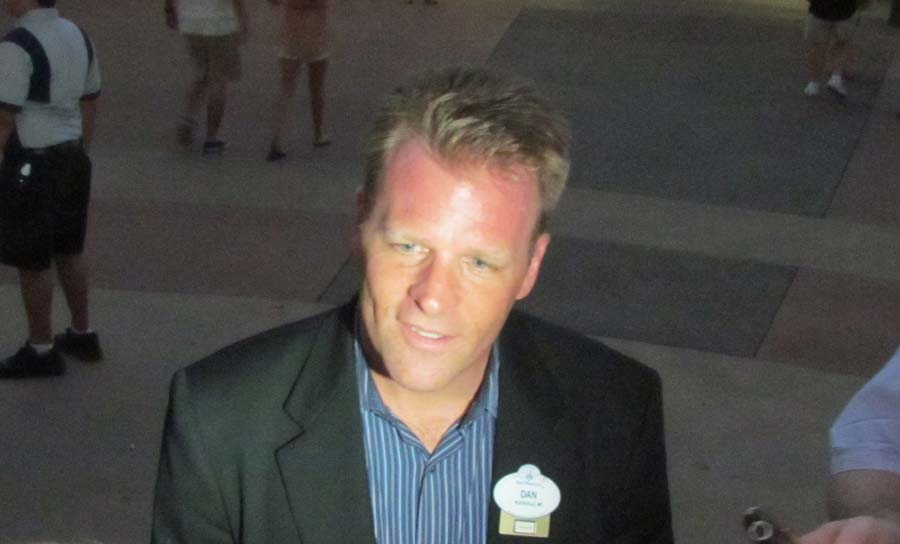 Walt Disney World park leadership has just been shaken up as Vice Presidents of Magic Kingdom and Disney's Hollywood Studios swap places.
Phil Holmes, long time Vice President of Magic Kingdom is moving to Disney's Hollywood Studios. With Holmes' recent experience overseeing the New Fantasyland Construction, this looks like another sign that DHS will soon be undergoing a major update of its own.
Dan Cockerell, moves from Disney's Hollywood Studios to the Magic Kingdom. Previously, Cockerell was Vice President at EPCOT and has a lot of experiences in the resorts as well. Current theory is that Cockerell is being groomed for a position overseeing all the parks and resorts.
Cockerell is the perfect example of a park manager. He's a fan of the parks, he grew up working in them, and is often seen out walking the parks looking for opportunities to do better for guests. I wish him great things.
Among other notable moves are Val Bunting, who was once Vice President of Disney's Animal Kingdom, and most recently general manager of Disney's Port Orleans Resort. Bunting is joining Jim MacPhee's team managing Parks Arrival Experience, Program Management and Park Support. That's a long way of saying she'll be working on projects that reach across resorts and parks, like MyMagic+ and other Next-Gen technologies.
Congratulations to Dan, Phil, and Val, plus everyone else who was recently promoted or re-assigned. We look forward to seeing what a fresh pair of eyes can bring to the Disney brand of magic.