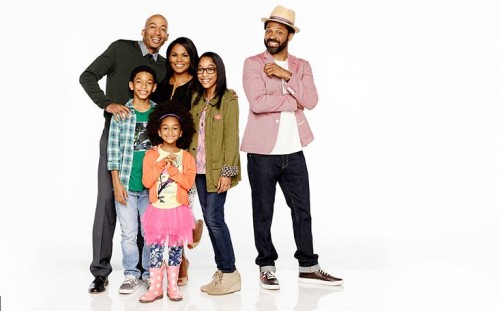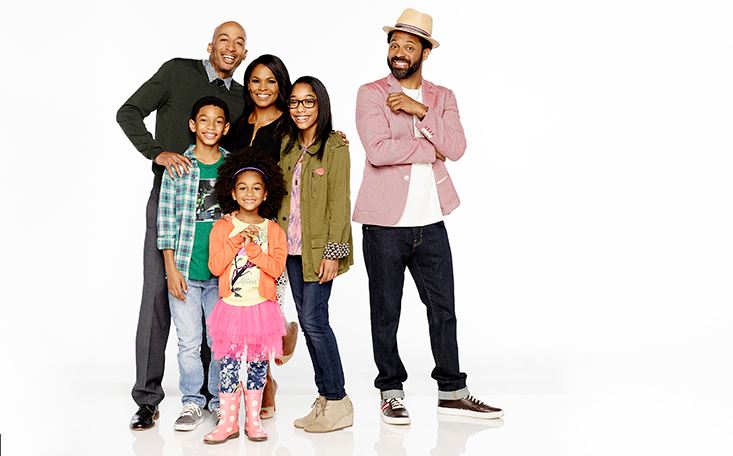 Disney has announced the pickup of single-camera comedy Uncle Buck. Based on the 1989 John Hughes movie starring John Candy, this show is being positioned as a mid-season replacement. It will also pair well with Black-ish, one of last season's breakout comedies for ABC, if they can find a tone that works.
The plot is similar to the movie, Uncle Buck (Mike Epps) is a fun loving but irresponsible guy who needs a job and a place to stay. By happy coincidence, his nieces and nephew's Nanny has just quit and his brother and sister-in-law need his help. His unconventional personality just may make him the right fit for the family and they may be the answer to his problems, too.
"Uncle Buck" stars Mike Epps as Buck, Nia Long as Alexis, James Lesure as Will, Iman Benson as Tia, Sayeed Shahidi as Miles and Aalyrah Caldwell as Maizy.
"Uncle Buck" was written by Steven Cragg and Brian Bradley. Executive producers are Steven Cragg, Brian Bradley, Will Packer. Co-executive producers are Korin Huggins and Phil Traill. "Uncle Buck" is produced by Universal Television and ABC Studios.