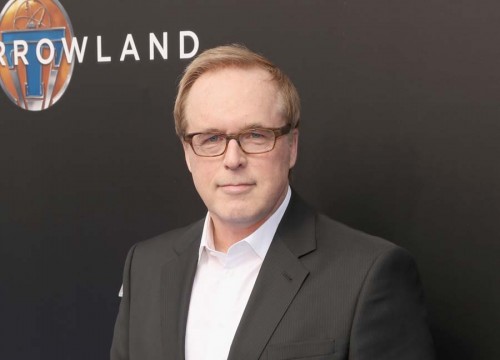 With the premier of Disney's Tomorrowland under his belt, Brad Bird is set to return to his animation roots and a superhero family we're all familiar with — The Incredibles.
In an interview with Collider, Bird revealed that he's already written "a bunch of pages" to the sequel to Pixar's 2004 hit. The first version picked up $631 million at the box office and two Oscars, including best animated feature, so I'm actually a bit surprised a sequel has taken this long.
Bird has always said that he won't do sequels unless he had a very good idea, but this is what he told Collider.
"I had a lot of ideas for the original Incredibles that I didn't get a chance to use, that I like," Bird said. "I have ideas that I wanted to pursue a little bit, and there wasn't enough time in Incredibles. There are new ideas I have, and I think there are enough of those together to make an interesting movie."
So far no date has been announced for the film appearing in theaters.
Bird also mentioned that he's been in talks with Lucasfilm president Kathleen Kennedy about Directing a film in the Star Wars franchise. With live-action films Mission: Impossible – Ghost Protocol and Tomorrowland now under his belt, Bird has more than proved himself worthy of at least an anthology Star Wars film. What do you think?
(Photo by Jesse Grant/Getty Images for Disney)