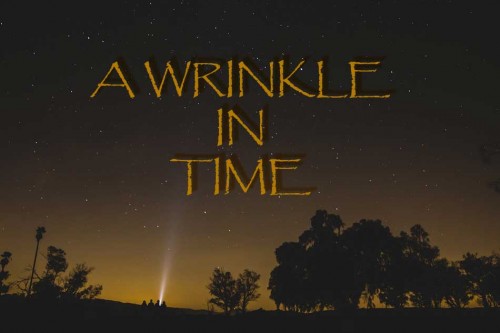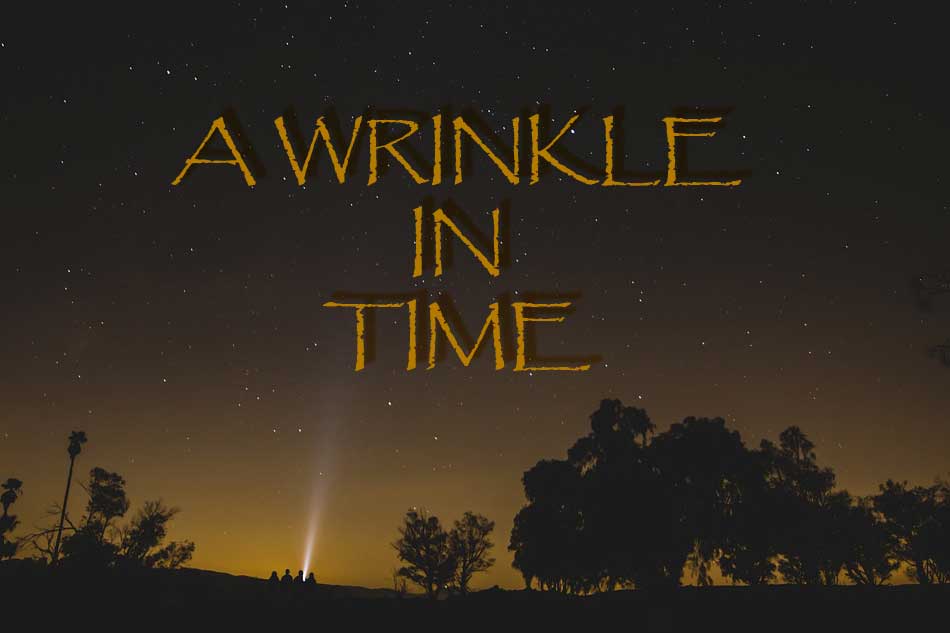 Disney has hired Frozen writer and co-director Jennifer Lee to adapt Madeleine L'Engle's "A Wrinkle In Time" for the big screen. Lee also co-wrote "Wreck-It Ralph."
"A Wrinkle in Time" was published in 1962 and has been the favorite book for children of many generations, including Lee. Lee reportedly impressed Disney executives with her strong female-driven narrative and some creative approaches to the world-building and science fiction genre of the book.
The book follows Meg Murray as she goes on a cosmic time-traveling journey to save her scientist father. With four total books in the "Time Quartet" series, if Disney does this right it could be a popular franchise.
While no director has yet been attached, Jim Whitaker will produces with Catherine Hand. Whitaker recently worked on "The Odd Life of Timothy Green" for Disney and Hand had a hand in the 2003 "Wrinkle in Time" TV movie that aired on ABC in 2003.