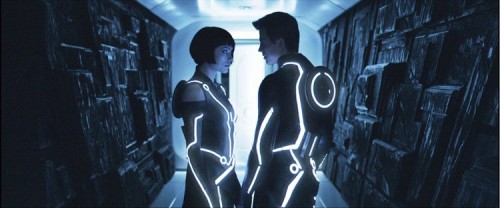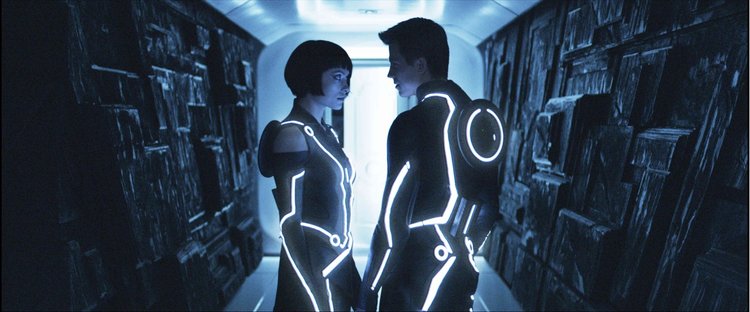 At the end of TRON: Legacy we see Sam Flynn and Quorra on the back of a motorcycle riding off to explore the world. Now we know we'll learn what happens to the pair as Garret Hedlund and Olvia Wilde have been confirmed to return to the third TRON movie.
Last month's rumor that TRON 3 was moving forward is now looking a lot more solid. Today THR confirmed the above casting news. They also confirmed that director Joseph Kosinski will also return and lead the Vancouver BC based production.
So far, that's all the news we've got. No word yet of a title or even a plot. However, we are led to understand that it will take place mostly in the real world, not the computer world.
Are you ready to return to the world of TRON. What story do you want to see?