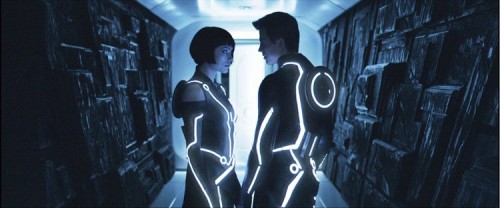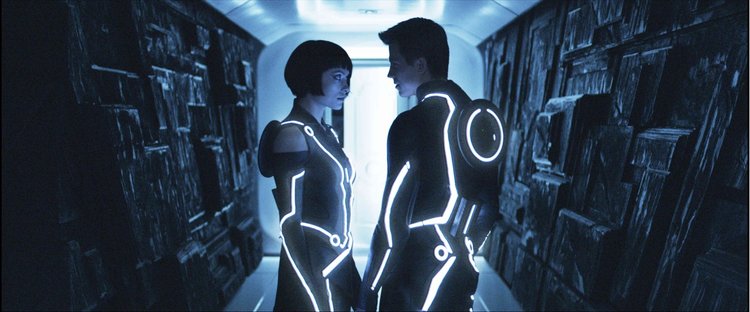 Reboot your systems program. Directory Joseph Kosinski has been working on Tron 3, the sequel to Tron: Legacy, and now he's ready to begin production this fall. Rumors of the sequel have been kicking around since 2013, but grew larger this year when a few cast members said it had received the green light from Disney.
This story was originally reported by VancityBuzz, a local Vancouver BC blog, that filming would happen in Canada's Hollywood north.
I really enjoyed the return to the grid that Tron: Legacy afforded us. It had some amazing visuals and a decent story. It's expected that Garrett Hedlund will return as Sam Flynn and Olivia Wilde as Quorra, an "isomorphic algorithm."
Tron: Legacy ended with Sam Flynn and Quorra outside the grid and riding off on his motorcycle. Sam's dad, Kevin Flynn, had sacrificed himself inside the game for his son. It's not known what the status of ENCOM, Flynn's company is, but there was a hint that Edward Dillinger, Jr (played by Cillian Murphy in Tron Legacy) was still in control. He's expected to be the main villain of Tron 3.
Are you looking forward to Tron 3? Should they return to the grid or stay mostly in the real world this time?