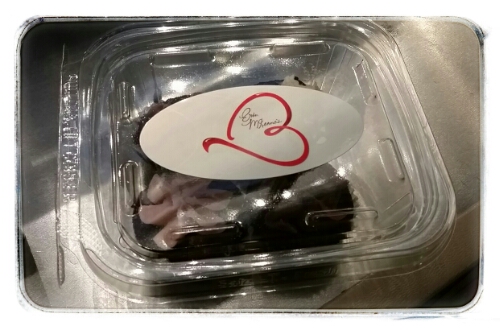 Announced today via Twitter, Erin McKenna's Bakery NYC will be opening in Downtown Disney thus Sunday. McKenna is the talented baker that previously ran the BabyCakesNYC at Downtown Disney. The new locations reflects the a change in name, but I'm sure the same high quality of baked goods will return.
Eric McKenna's Bakery NYC specializes in delicious treats for those who have dietary restrictions. Everything is vegan (dairy and egg-free) and gluten-free (not to mention Kosher). They also avoid refined sugar (as it sometimes contains animal bits). Those of you who want to dine non-GMO can also feel safe ordering anything behind the counter.
While the new location was being prepared, prepackaged treats from Erin McKenna's Bakery were available in select locations at Walt Disney World, but I'm really looking forward to having the full bakery back at Downtown Disney.
Update: The new location is in The Landing. Gina from DairyFreeGina.com blog sent us this photo of the store's new sign.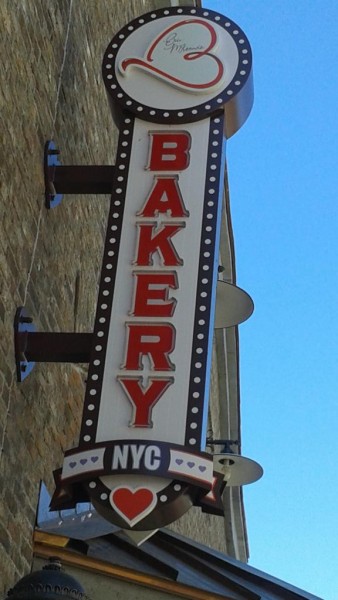 Follow Erin McKenna's Bakery NYC at @EMBakeryFL on Twitter