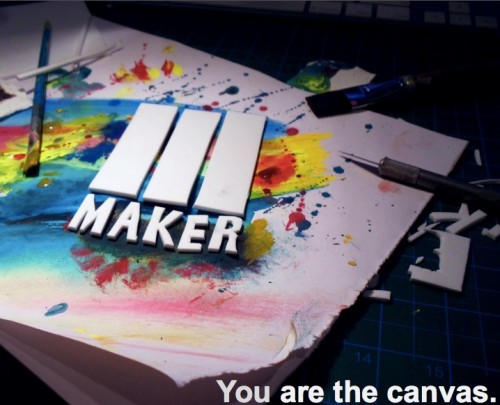 Disney's acquisition of Maker Studios was a major signal from the Mouse House that it would be growing its focus on short-form video. The primary home for this type of video is Youtube, but Disney obviously does not want to be dependent on one delivery method for any of its content. A newly announced deal between Maker Studios and Vimeo will help with that.
According to a report in TechCrunch, some Maker Studios channels will first appear on Vimeo exclusively. The window of time is flexible, but it's intended to help the creator of the video develop a more direct relationship with its audience. One of those ways will offering more premium access (such as early previews) for an extra charge.
I like what Vimeo has to offer, but the main reason it hasn't taken off is critical mass. YouTube has the power of search on its side. It's the first place people go to find new video. If you regularly watch any YouTube shows, are you more loyal to the talent or the channel?