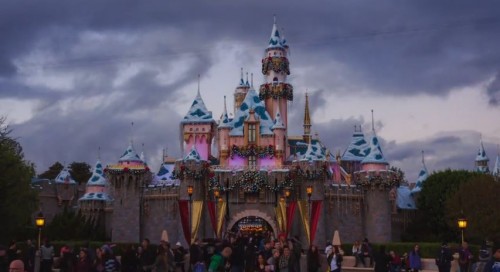 It took two years, numerous trips, and thousands of photos to make this time-lapse video of Disneyland during the holidays. Christmas time is the most magical time of the year at Disneyland and this video captures it wonderfully.
Thanks to the folks at Tours Departing Daily for putting in the immense effort it takes to make a film like this. Be sure to check out their blog for HDR photography tips and some more fantastic photos.
Some of my favorite shots are when the weather rolls across the sky. What did you like the best?